Garrick adds extra week to Snow White panto
Published: 25 October 2022
Reporter: Steve Orme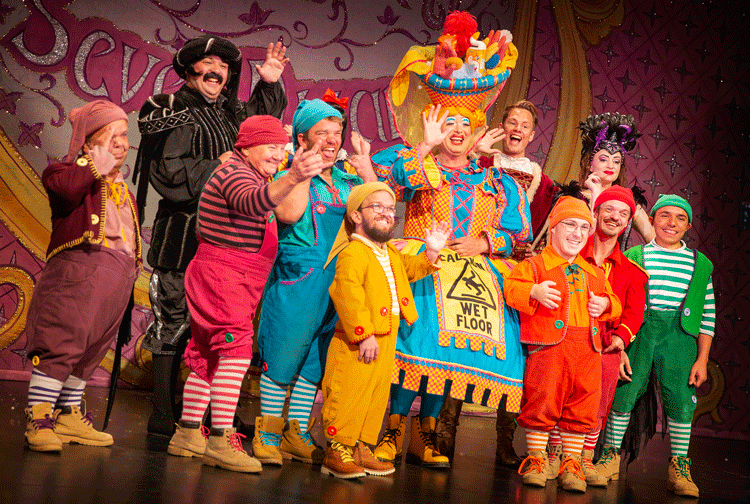 Lichfield Garrick has added an extra week of performances of its 2022 panto Snow White and the Seven Dwarfs due to "unprecedented demand".
More than half the tickets available for the show have already been sold. In 2021 almost 30,000 people saw the Garrick's All-New Adventures of Peter Pan. Dame Sam Rabone is back as Nurse Nellie in Snow White and the Seven Dwarfs and will also direct.
He said, "I'm absolutely over the moon that we've extended the pantomime into January. Over the two months we work together, all of us in the cast and crew become such close friends, so I'm thrilled to be spending the extra time with them."
Snow White and the Seven Dwarfs will now run at the Garrick from Friday 25 November until Sunday 8 January 2023.
Related listings

Snow White - Paul Hendy (Evolution Productions)