Garrick calls for memories to celebrate 20 years
Published: 17 May 2023
Reporter: Steve Orme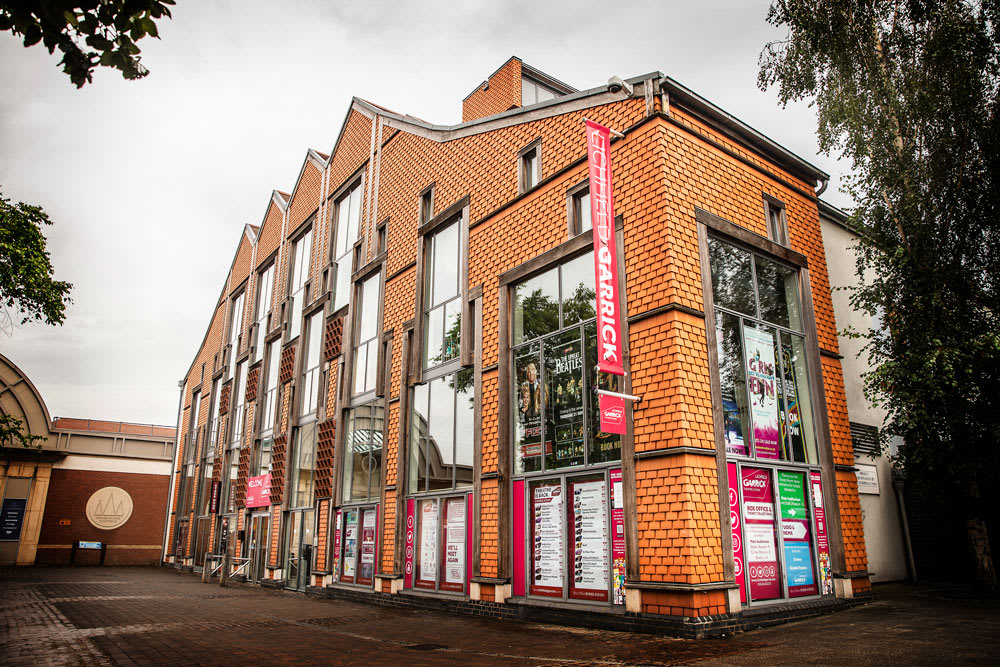 Lichfield Garrick wants theatregoers to recall their memories as part of plans to mark the venue's 20th anniversary.
The theatre wants to hear "your fondest, funniest and proudest stories of visiting the Garrick, whether that's watching a particular show, performing on one of our stages or taking part in a workshop."
The anniversary year will start with an open-house event on Saturday 1 July when there will be performances by community groups behind-the-scenes tours and lighting and sound demonstrations.
The theatre will also introduce Garrick 20, a year-long project which aims to help 20 local groups and artists to realise a creative ambition, to offer 20 training placements for young people and to take creative opportunities into 20 schools.
Lichfield Garrick chief executive and artistic director Daniel Buckroyd said, "big birthdays like this are a great opportunity to celebrate the past but we're also very much looking towards the future. As we make plans for the next 20 years we're keen to be listening to you, our audiences and supporters, about what you want to see the Garrick mean for you and your communities so that the next chapter in our story can make you proud of your local theatre."
Anyone who would like to loan memorabilia for an exhibition about the theatre's first 20 years should e-mail [email protected].