Gaynor Lougher bids farewell to Hijinx Theatre
Published: 14 March 2015
Reporter: Allison Vale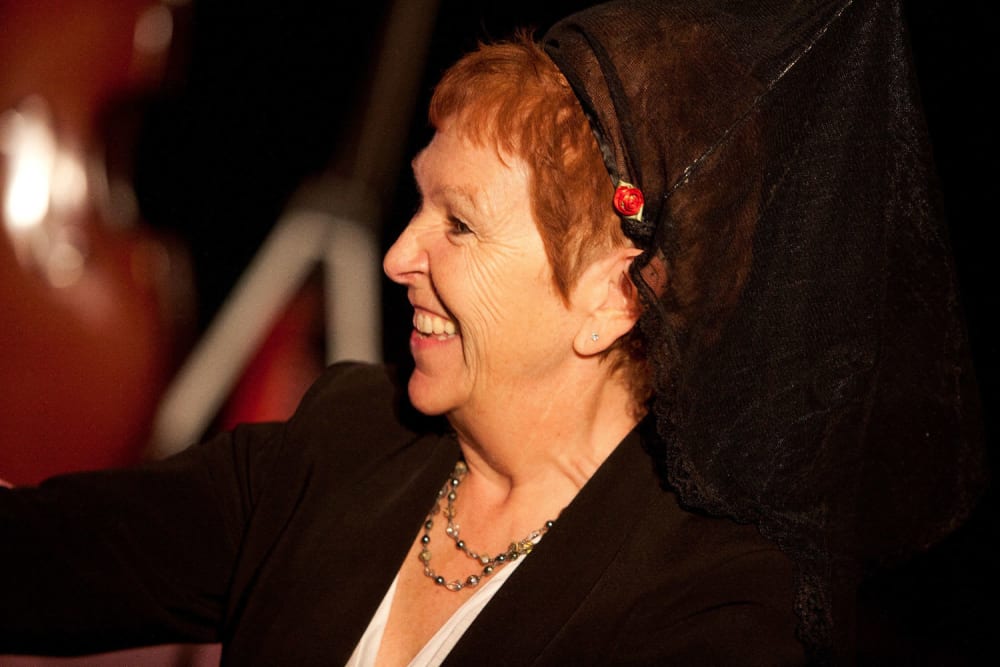 Hijinx Theatre Company announced yesterday that its founder Gaynor Lougher will be leaving the company at the end of March to pursue a freelance career.
After championing the cause of inclusive theatre and professional training for learning disabled actors for thirty years, Lougher said she is "hungry for new challenges".
Lougher has helped bring Hijinx Theatre's rigorous inclusive work to an international stage, collaborating with companies such as Frantic Assembly, Complicité and Hoipolloi.
Last year, her contribution to inclusive theatre was recognised when she and co-founder, Richard Berry were given a Special Recognition Award by the Theatre Critics of Wales.
A farewell celebration is being hosted by the company at the end of March and it welcomes enquiries from anyone wishing to attend. Contact Jacqui Onions at [email protected] for further details.