Getting a Handel on power politics
Published: 31 May 2022
Reporter: Colin Davison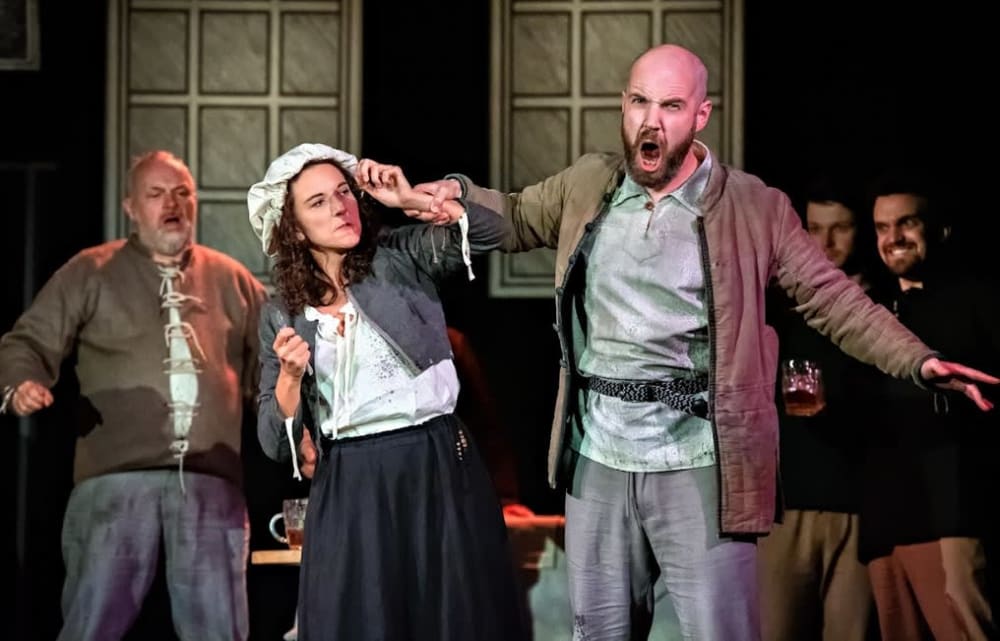 The 2022 Leeds Opera Festival, which runs across West Yorkshire venues from Friday 19 August to Thursday 8 September will be themed around 'Power' including a production of Handel's rare Silla, a political thriller about Roman Emperor Lucio Silla, which according to the Viking guide may never have been performed and which "awaits modern revival."
The production by director Laura Attridge, conductor Ellie Slorach and designer April Dalton includes Idunnu Münch in the title role and is expected to draw contemporary parallels with politics on both sides of the Atlantic.
Performances take place in the new £80m performance centre of Leeds School of Arts, recently nominated as Building of the Year by the Architects' Journal. It will be coupled with a locally-written work, by composer Christella Litras and writer Mike Kenny, with young people from the New Wortley district, that will tour to 12 community venues in the city.
Details of this and other events, including a Handel biopic God Rot Tunbridge Wells and performances of Handel arias, can be found at on the Northern Opera Group web site.
Last year, the festival, which features leading artists often with a Yorkshire connection, included productions of two Holst operas, At the Boar's Head and Savitri.