GIFT to be a leader of England's Performing Arts Showcase Consortium
Published: 31 October 2020
Reporter: Peter Lathan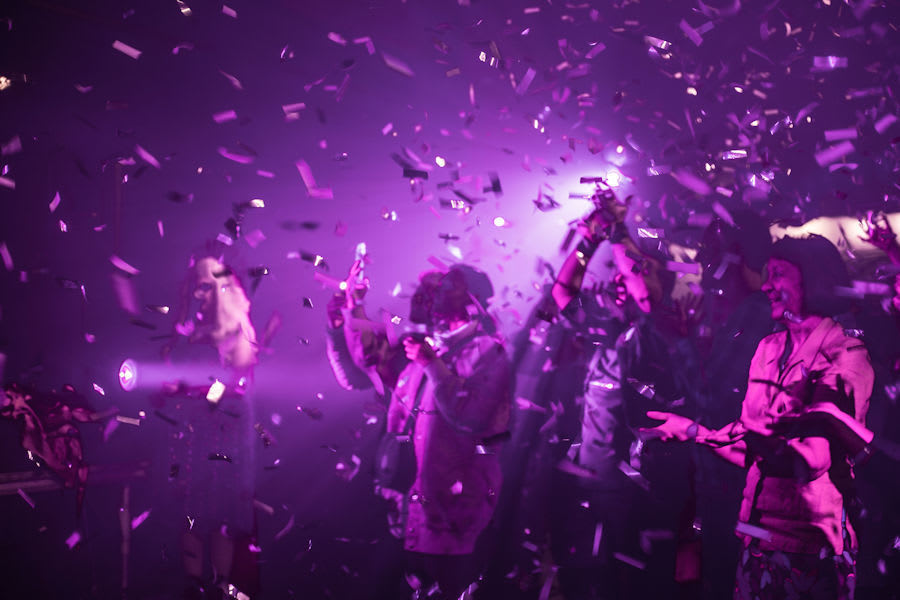 The Gateshead International Festival of Theatre (GIFT) is one of six organisations leading a new flagship International Showcase celebrating performance created in England which will be piloted during the Edinburgh Festivals in 2021.
GIFT and new partners Battersea Arts Centre (London), Dance4 (Nottingham), Fierce (West Midlands), MAYK (Bristol) and Transform (Leeds), alongside the UK's brightest and most artist-centred international performing arts festivals, will now work collectively to shape an artist-focused and international showcase model. This collaborative approach aims to globally connect England's performing arts sector and celebrate a new generation of international artists and cultural leaders across England. The pilot year in 2021 will take place online, UK-wide and in Edinburgh.
Responding to the current global context, the consortium aims to "champion ambitious, sustainable and innovative practices for 2021 and beyond, via a physical and pioneering digital showcase. Centring care, community and inclusivity, the showcase will connect artists based across England with bespoke international touring opportunities. Prioritising low carbon working and innovative technology, the consortium's ambition is for the showcase to be one of the most environmentally sustainable international initiatives in the world."
The consortium will receive an initial £500,000 to deliver the showcase, which will feature both live 'socially distanced' and digital performances when the Fringe returns for the first time in two years.
"GIFT is thrilled to be part of the successful consortium leading on England's Performing Arts Showcase, which offers a phenomenal opportunity to re-imagine how artists are supported to platform their work and develop their practice across the Edinburgh Festivals," said Kate Craddock, Festival Director of GIFT. "The geographical reach of this consortium across England will ensure this exceptional investment from Arts Council England will have significant impact on the performing arts ecology across the country—something that feels especially important for GIFT from our home in North East England. The opportunity to work alongside such a brilliant group of colleagues who all share the same ambitions for internationalising artist opportunities across the sector feels truly game changing—and we can't wait to get started!"
"We are delighted to be collaborating with the consortium on this exciting new showcase in Edinburgh that will provide a platform for artists and companies based in England to launch a host of new national and international collaborations," Simon Mellor, Deputy CEO, Arts and Culture at Arts Council England added. "This investment is an important first step towards realising the international ambitions within our new strategy, Let's Create, and helping build a post-COVID cultural sector in this country that is innovative, collaborative and international."
The grant follows an application process which began in mid-2019. The decision, originally due to be announced earlier this year, was postponed because of the pandemic before reopening in late summer, to allow the shortlisted applicants time to adapt their proposals to take into account 'social distancing' restrictions.