Gilbert and Sullivan Festival to return in summer 2022
Published: 11 March 2022
Reporter: Steve Orme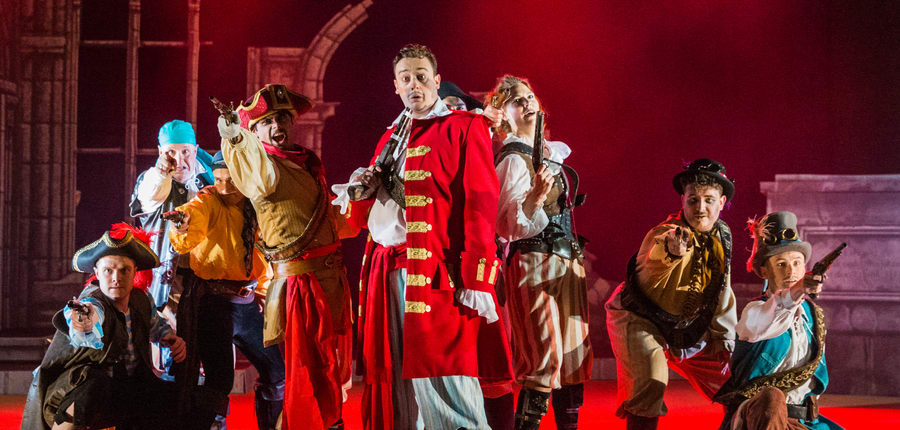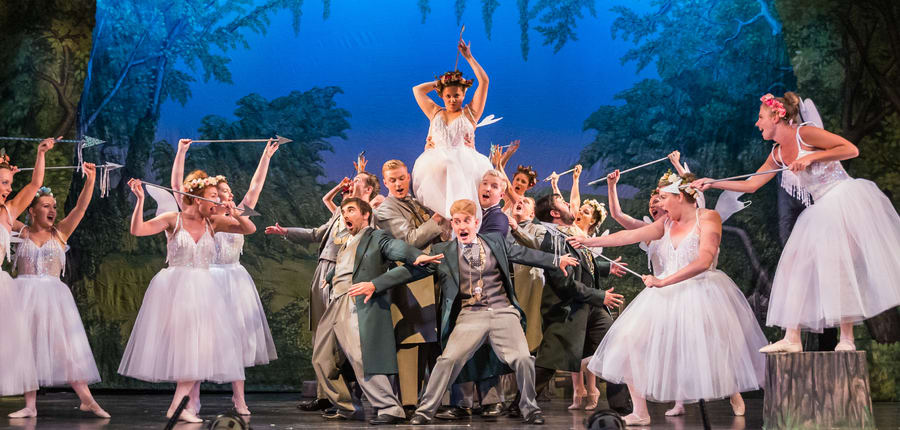 The International Gilbert and Sullivan Festival will return in summer 2022 at both Buxton Opera House and the Royal Hall, Harrogate.
One of the attractions will be former members of the D'Oyly Carte Opera Company commemorating the 40th anniversary of the last performance by Bridget D'Oyly Carte's Company at the Adelphi Theatre, London. Together Again will be conducted by David Steadman and will be staged at Harrogate on Friday 12 August.
The National Gilbert and Sullivan Opera Company will perform three new productions in both Buxton and Harrogate. Sarah Helsby Hughes will direct The Pirates of Penzance which will feature James Cleverton as the Pirate King.
The rarely performed Utopia Limited is described as the "must see" show of the festival. It will feature Richard Suart as King Paramount and will be directed by Jeff Clarke.
He said, "what Utopia is really about is the sending up of Victorian society and British morals and mores. Surprisingly or maybe not surprisingly, not a lot of those have changed and there's a lot that is still incredibly relevant to our society today."
John Savournin will direct a new production of Iolanthe, with Matthew Kellett as the Lord Chancellor.
The festival will run at Buxton from 30 July until 6 August. It will be staged in Harrogate from 10 until 21 August. Further details are available at the Gilbert and Sullivan Festivals web site.