Go backstage in Blackpool
Published: 6 September 2022
Reporter: David Upton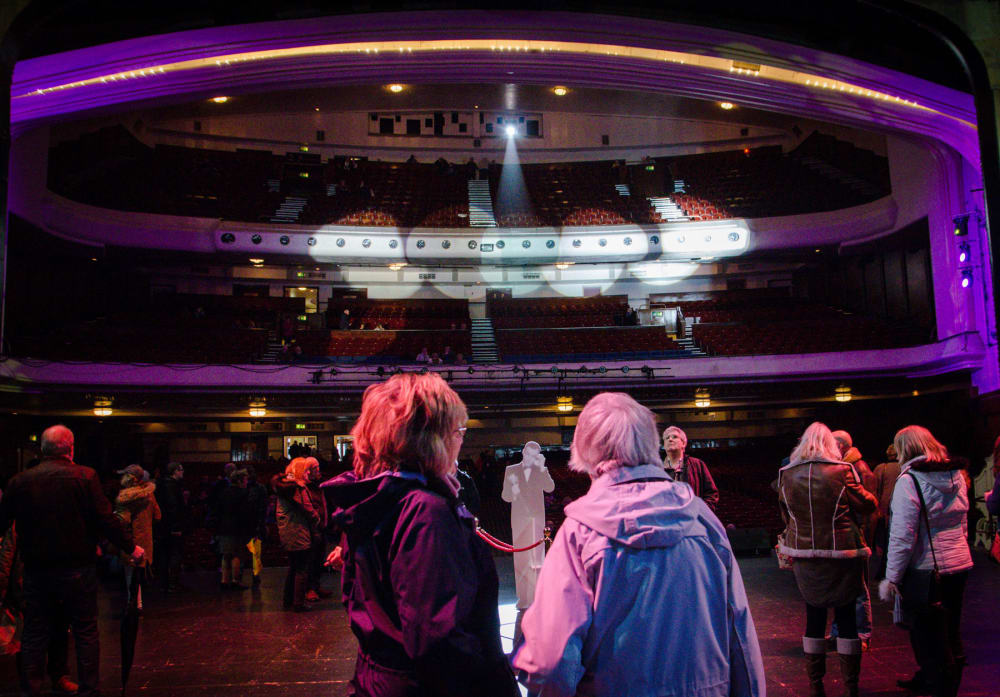 The Winter Gardens Blackpool will again throw open its doors for an access all areas event, allowing the public a chance to explore the grade 2* listed building and witness the extensive renovations taking place, on September 18 between 11AM and 3PM.
The open day will also be the first opportunity to explore the new £30m Conference and Exhibition Centre opened earlier this year.
The public get the chance to visit backstage of the Opera House and tread the boards that so many famous faces have previously walked on. The grandeur of the Empress Ballroom will be free to explore whilst the often-overlooked Spanish Suites will offer another insight into Blackpool's largest entertainment venue.