Government events insurance take-up "commercially sensitive"
Published: 11 December 2021
Reporter: David Chadderton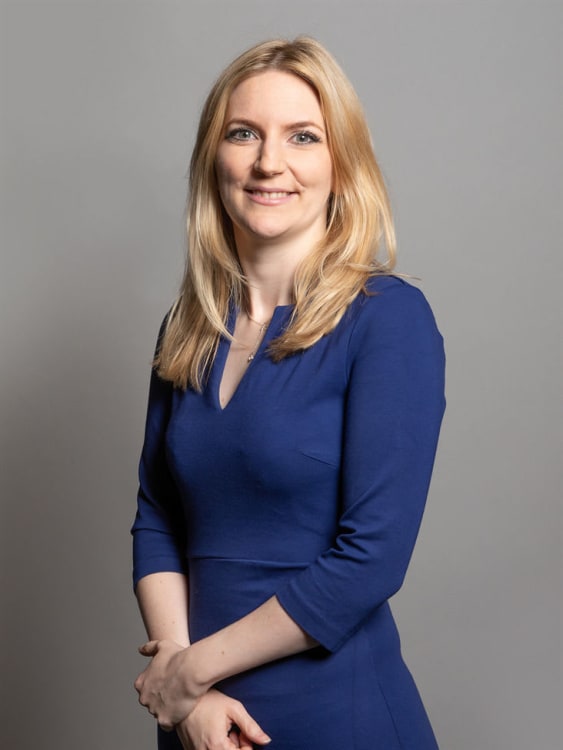 The UK government has responded to a number of questions about the take-up of its criticised events insurance scheme by saying such information is "commercially sensitive.
In response to written questions from Lucy Powell, Shadow Secretary of State for Digital, Culture, Media and Sport, and Labour's Julie Elliott about the number of applications received for the Live Events Reinsurance Scheme, Julia Lopez, Parliamentary Secretary (Cabinet Office), replied, "the scheme is a reinsurance scheme whereby insurers provide cover to purchasers, and eligible policies are then reinsured under a reinsurance contract with the government—the terms of which are publicly available. As such the government does not receive applications to the scheme: policies are either eligible or ineligible."
Lopez added to her second response, "we cannot share specific operational data due to the commercial sensitivity of the information."
Elliott went on to ask for a breakdown of which sectors had taken out policies and how many policies had been underwritten, but Lopez again stated that this is "commercially sensitive data".
Liberal Democrat Jamie Stone asked about the number of theatre events that have been insured and the total value of cover provided to theatre events, but was met with the same response.
The scheme, announced in August, has been widely criticised. Entertainment union Bectu called it "too little too late" and said that the scheme "fails to meet the needs of theatres, through excluding protections such as the cancellation of performances due to isolation or illness, and the consequences of operating at limited capacities, which makes most shows financially unviable."
Actors' union Equity called it "inadequate", stating, "like the Cultural Recovery Fund before it, this insurance is disconnected from the real needs of our members and the industries in which they work."