Grandad Anansi debuts
Published: 30 August 2022
Reporter: David Upton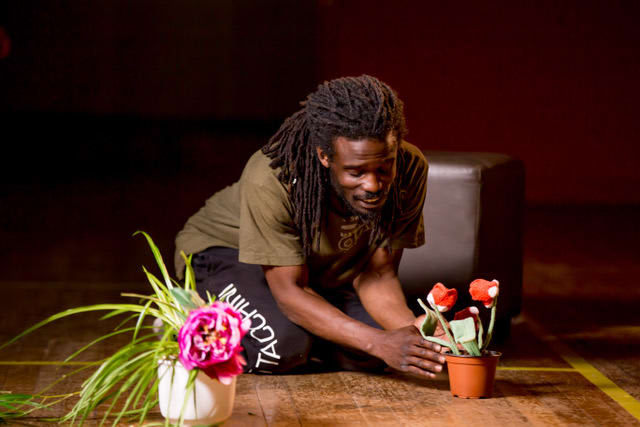 Grandad Anansi is a new co-production from Z-arts and Half Moon Theatre, the team behind Dust, winner of a 2022 Off West End Theatre award.
It is written by Elayne Ogbeta, mum to Commonwealth bronze medal winner Naomi Metzger and Swansea City defender Nathanael Ogbeta.
Touring from September 29, with its première at Z-arts in Manchester, it's a children's show for Black History Month. Grandad Anansi is a playful celebration of love between generations and the joy of storytelling. Written for children aged 4–9, it shines a light on Jamaican culture and the Windrush generation.