GSC's 2023 Open Air Season
Published: 20 April 2023
Reporter: Sheila Connor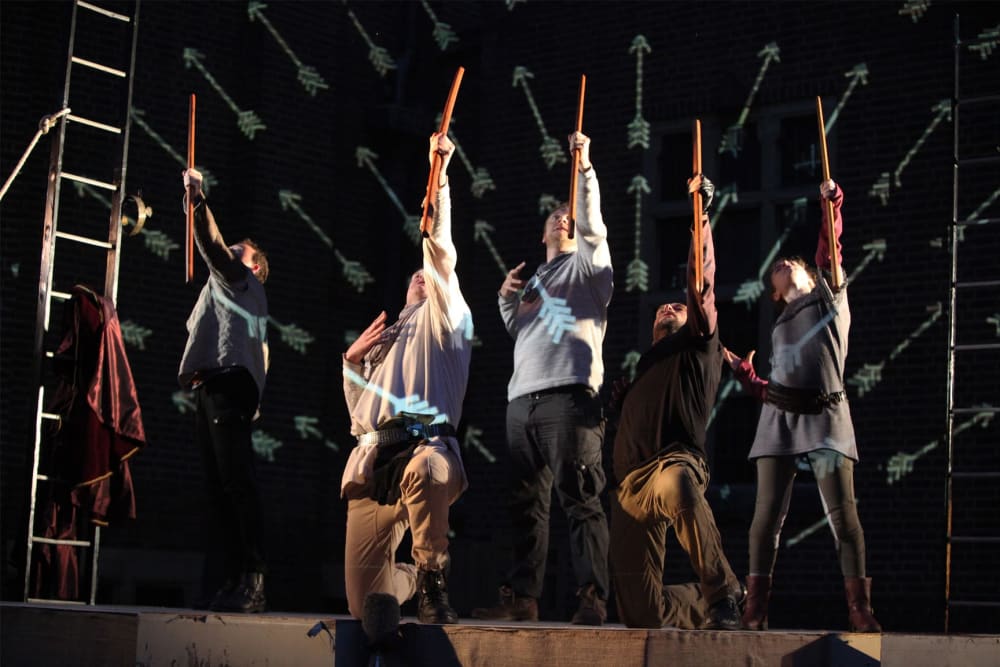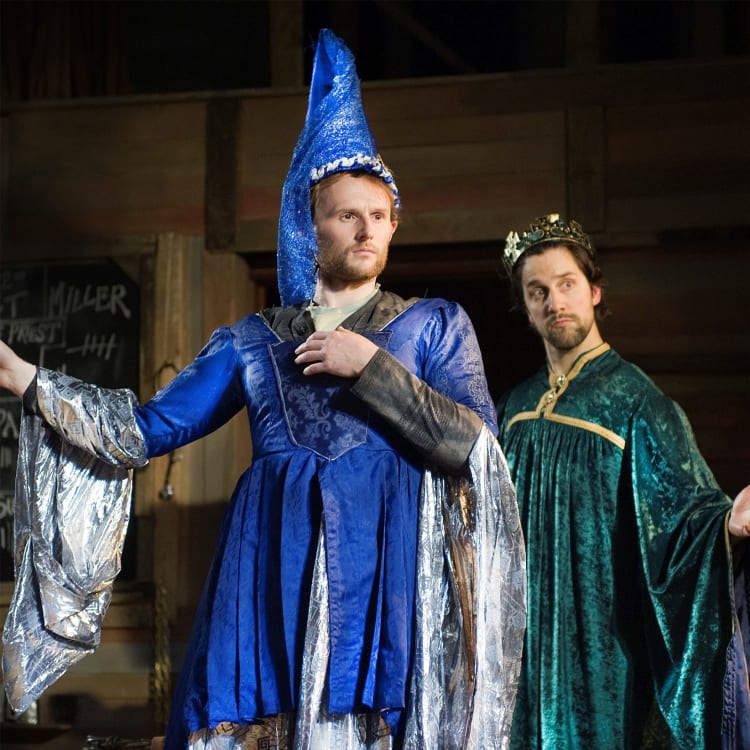 The Guildford Shakespeare Company has announced its Open Air Season, taking place from 15 June to 29 July.
GSC is revisiting two of its most requested shows: Henry V, which will be staged in promenade around Guildford Cathedral, featuring a backdrop projected onto the building, and The Canterbury Tales, which will unfold in Stoke Park.
Henry V, Shakespeare's triumphant story of victory against insurmountable odds, will be adapted and directed by Caroline Devlin.
The Canterbury Tales, revised and reworked for the open air, tells seven of the stories and features original live music composed by Mary McAdam with puppetry, storytelling and audience participation. In keeping with Chaucer's original concept of a contest, audiences will be asked to vote for their favourite tale at the end of every show. It will be directed by Abigail Anderson.
Related listings

The Canterbury Tales - Geoffrey Chaucer (Guildford Shakespeare Company)
Henry V - William Shakespeare (Guildford Shakespeare Company)