Haddock and Chips on tour
Published: 3 September 2021
Reporter: Peter Lathan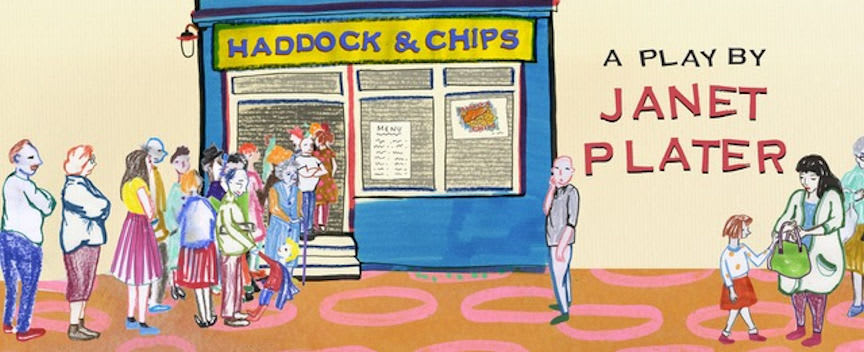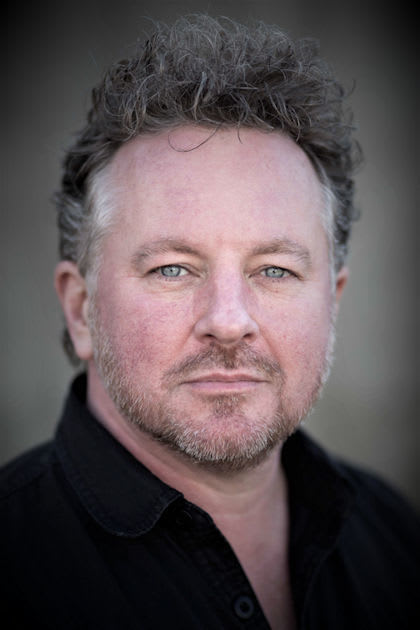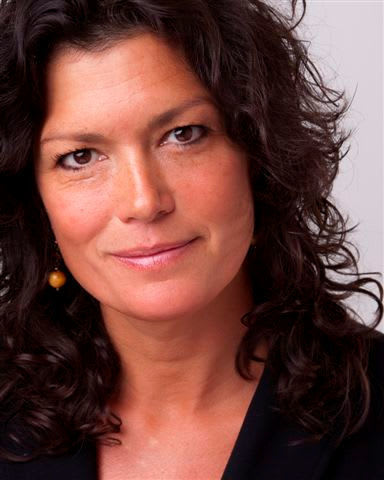 Janet Plater's new play, Haddock and Chips, is to tour the North East and into Cumbria in October and November.
Produced by CaroleW Productions, Haddock and Chips is performed by Phillippa Wilson and Joe Caffrey and is directed by Jake Murray. It is designed by Louis Price with movement direction by Lee Proud and original music by Birdie Jackson.
It's a busy night at Frankie's Chippy, as always, from lasses heading out on the town, to those just passing through and the regulars who have been coming here for years. But when reports start coming in of a little girl gone missing, the community must pull together to find her before it's too late.
It's a play about community and how, in the hardest of times, we can find hope in humanity.
"Brimming with humour and humanity, Haddock and Chips promises to capture the hearts and minds of audiences, transporting them to the coastal town of Whitley Bay for a night of feel good entertainment," said producer Carole Wears. "Stopping off at fourteen venues across the North East of England, with a few Cumbria dates mixed in for good measure, Haddock and Chips is a play about the people and communities that can be found in any seaside resort. You'll almost be able to smell the sea air!"
"Haddock and Chips is a beautiful, funny, thought-provoking new play which is both moving and inspiring," added director Jake Murray. "Set in the North East, the play has a big heart, a shrewd eye for human character and a real community spirit. Janet Plater has carefully crafted characters we know but don't always see on stage in a play that explores the idea that people don't always achieve what once they dreamt of. Some are lucky to find contentment, even if it's in unexpected ways and others drift, searching for a sense of belonging and home."
After previewing at The Exchange in North Shields on 20 October at 7:30, the production goes on to:
Gosforth Civic Theatre - (première) 21–22 October at 7:30 & 23 October at 1:00
Alnwick Playhouse - 26 October at 2:00 & 7:30
Queen's Hall Arts Centre, Hexham - 28 October at 7:30
Gala Durham - 29 October at 7:30
Frosterley Village Hall - 30 October at 7:30*
Middleton & Todridge Village Hall, Northumberland - 31 October at 7:30*
The Witham, Barnard Castle - 3 November at 7:30
Arts Centre Washington - 4 November at 7:30
The Maltings, Berwick-upon-Tweed - 5 November at 7:30
Kentmere Institute, Kendal - 6 November at 7:30*
Wetheral Community Village Hall, Carlisle - 7 November at 7:00*
Ushaw Hall, near Durham - 9 November at 7:30
Saltburn Community Theatre - 10 November at 7:30
The Exchange, North Shields - 11–13 November at 7:30 (2:30 performance on 13 November)
* These dates are part of the Highlights Rural Touring Scheme.