Hayley checks into Hotel adaptation
Published: 1 June 2022
Reporter: David Upton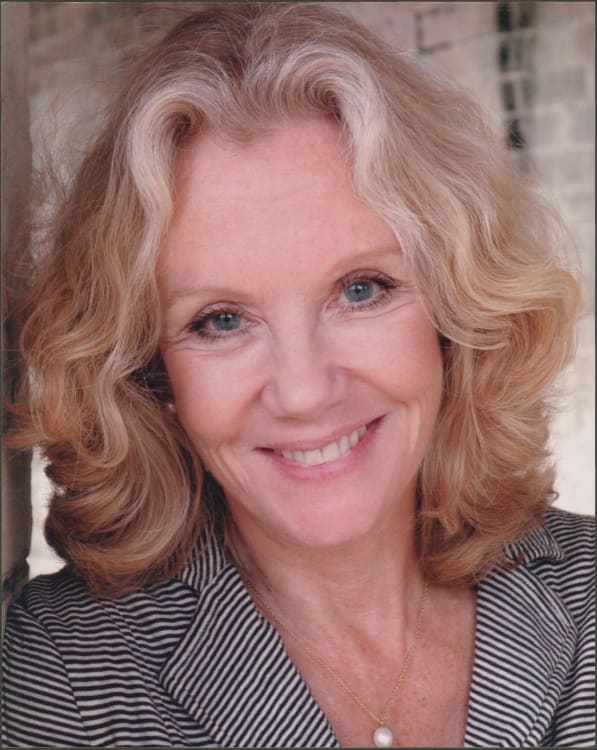 Oscar-winning actress Hayley Mills will star alongside West End and Real Marigold Hotel star Paul Nicholas and Paula Wilcox in a new stage adaptation of The Best Exotic Marigold Hotel, which begins a major UK tour this autumn.
The story will be brought to life on stage at The Lowry November 8–12.
Since starting her career at the age of nine, Hayley Mills has shot 33 feature films and been nominated for many awards.
Paul Nicholas became a household favourite in the role of Vince Pinner in the celebrated British sitcom Just Good Friends.
Paula Wilcox has had an extensive career in television and theatre and is series regular Elaine Jones in Coronation Street.