Hedda Beeby to stand down at Watermill
Published: 19 January 2015
Reporter: Robin Strapp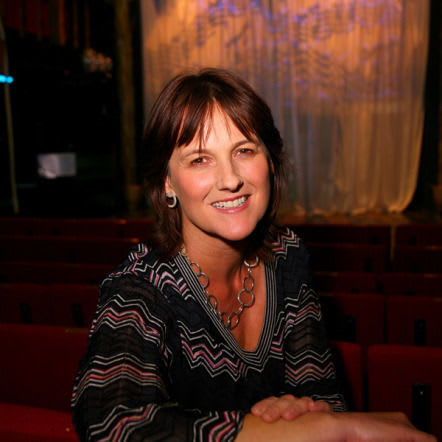 Hedda Beeby, Artistic and Executive Director of The Watermill Theatre since 2007, has announced she will be stepping down at the end of 2015.

Under Hedda's leadership, The Watermill has produced consistently high quality work, a place where emerging theatre talent can be nurtured and supported, and productions playing to 80%+ houses. She will leave the organisation with an enhanced reputation and an enviably robust financial condition.

Her contribution has been recognised in the 2014 UK Theatre Awards as Theatre Manager of the year.
She said of her time at The Watermill, "it's been a great privilege to lead this unique organisation, to have worked in this beautiful venue with superb artists and to have had such a fabulous in-house team working with me.
"After seven years, it feels like a good moment to hand on the reins to someone new who can bring fresh ideas to this unique theatre community. I've had a wonderful time living and working on site—I know there is no other theatre in the country that is able to make work within such a spirit of community and collaboration."

Hedda Beeby will continue as part-time Associate Producer for a handover period once the new Director is in post.