Hippodrome brings back workshops for young carers
Published: 14 July 2012
Reporter: Steve Orme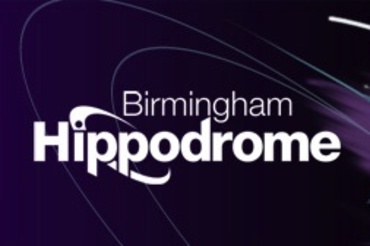 Birmingham Hippodrome's summer workshops for young carers are to return to the theatre for a sixth year.
More than 20 Birmingham youngsters aged 11 to 18 will work with professional artists in a series of workshops based around the themes of summer which are taken from popular musical theatre and pop history.
The workshops cover music, dance and drama and culminate in a performance at the Hippodrome which will be attended by parents and guests.
The students come from two Birmingham organisations, Action for Children and the Spurgeons Young Carers Group.
The Hippodrome's temporary education manager Amy Martin said, "We're very proud that these summer workshops have become part of Birmingham Hippodrome's annual education programme.
"These young people face many hardships. Through these workshops we can provide the opportunity for them to mix with other young carers, have fun and develop."
The workshops will be held from Monday until Friday, 30 July until 3 August.