HOME gets epic for new season
Published: 26 June 2022
Reporter: David Upton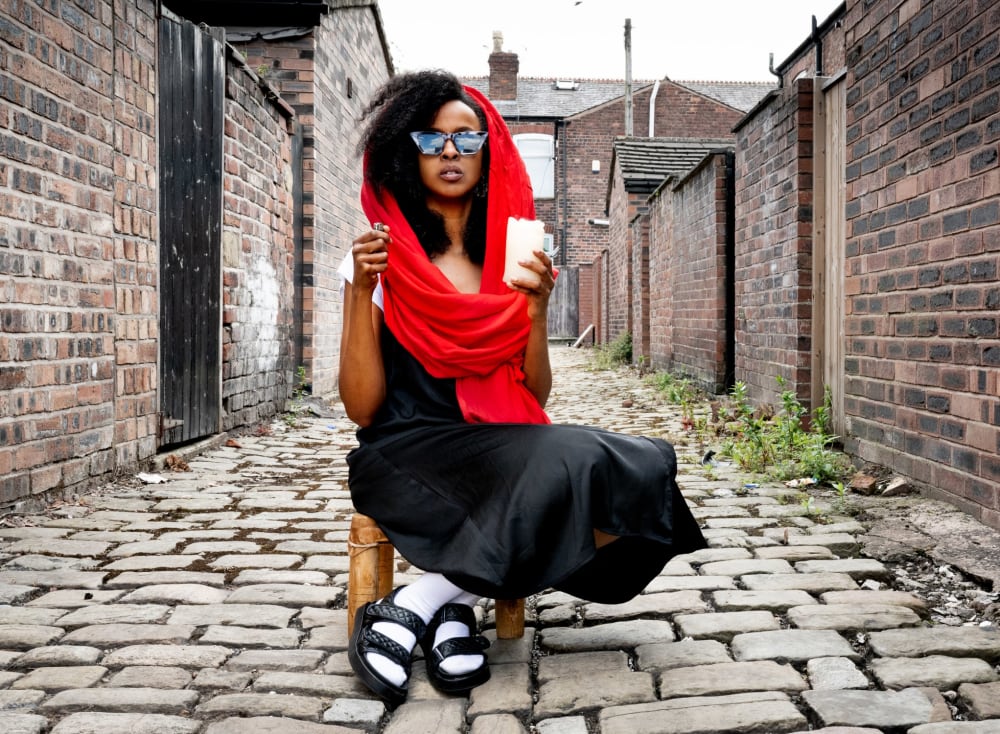 HOME in Manchester promises an innovative season of live theatre for 2022/23.
Artists/companies include Quarantine, Gecko, ETT, Boy Blue, Scottee, Little Angel Theatre, Bourgeois & Maurice and Box of Tricks
Productions explore identity, family, belonging, migration and home.
HOME associate artists Quarantine kick off the new season with their epic durational piece 12 Last Songs, running from midday to midnight September 24 in the ground floor gallery. Manchester-based workers perform paid shifts to create a fleeting portrait of society throughout the day and night in a live exhibition.
HOME also welcomes back Manchester's Folk Festival October 13–15 and in the same month celebrate Black History Month with a programme spanning film, visual arts, live music and community events.
PUSH Festival from January 20–February 18 celebrates the work of North-West artists.