Home to Hope Street
Published: 1 May 2022
Reporter: David Upton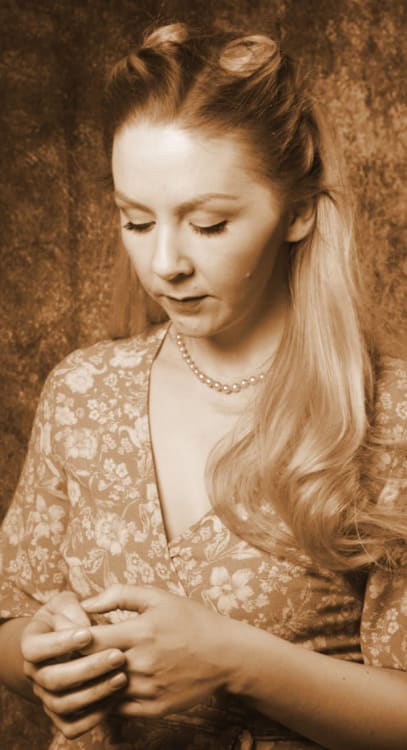 Home, again, at Hope Street Theatre, Liverpool May 8 is set in October,1945.
George returns home from service, not only battling with the emotional backlash of war, but coming to terms with the impact his injuries will have on his life.
Anna has prepared for her husband's return, but doesn't quite know what to expect; will he seem like a stranger? Will he even recognise her?