Hot House première in Newcastle
Published: 18 January 2023
Reporter: David Upton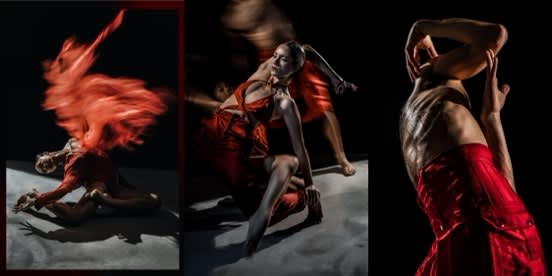 Richard Chappell Dance premières its new creation Hot House at Dance City, Newcastle March 24.
It's a response to the political climate, turning intense energy into a powerful celebration of collective generosity. This new show features a soundscape influenced by Chinese, Indian and European classical music, rearranged and performed by violinist Enyuan Khong and electronic music duo Larch.
Alongside the performances, Richard Chappell Dance will work in the local community with students to deliver workshops and increase access to high quality dance regardless of background, location or financial means.
Related listings

Hot House (Richard Chappell Dance)