House manager turns producer
Published: 7 August 2017
Reporter: Peter Lathan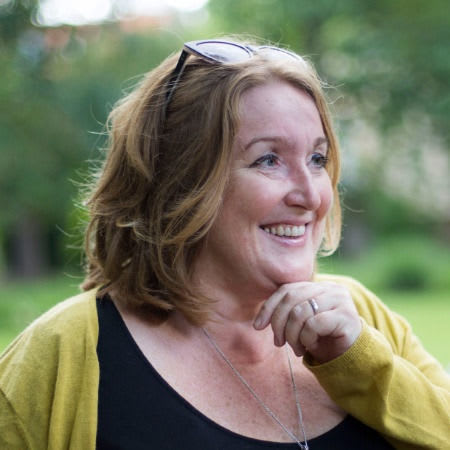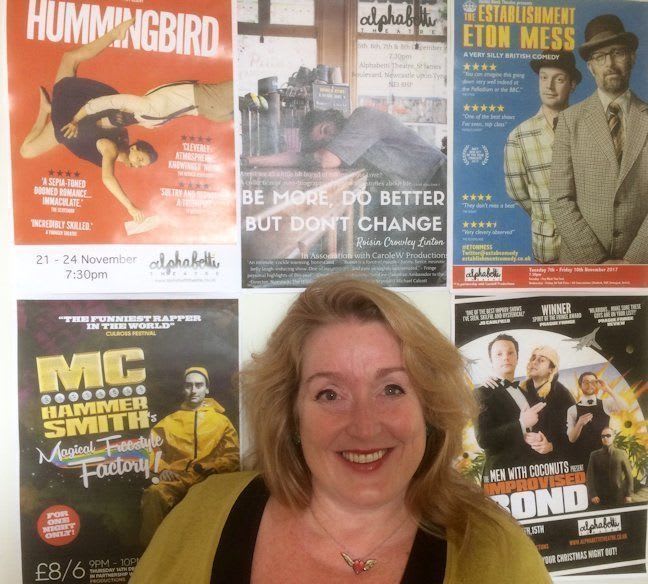 In 2000, Carole Wears co-founded the Prague Fringe and continues as associate director.
In its life it has welcomed over 600 companies, from the UK, Japan, Norway, USA, Holland, France, Serbia, Ireland, India, Canada and Italy as well as the Czech Republic to Prague, as well as 1000s of theatre goers. The 2017 festival ran for nine days in late May/early June, presenting 160 performances of fifty shows in nine venues.
Her aim for the festival, she says, has always been to make it an artist-friendly event.
Before Prague, she had previous experience of Fringe festivals, having done numerous jobs for the Assembly at the Edinburgh Fringe between 1994 and 2003.
Now Wears, who was house manager at Newcastle's Live Theatre for 22 years until she left in February, has set up her own production company, CaroleW Productions, which will present its first productions in the North East at Alphabetti in November and December.
These first shows are by companies which played this year's Prague Fringe.
"They've all put their faith in me," she says, "and they know that I want them to have a great time in our region."
She has also received support from Northumbria Uni, Newcastle College, Dance City and even as far afield as Morpeth Sixth Form College. All of these organisations are recommending the shows to their students.
Also enthusiastic are Alphabetti Theatre and its founder/director Ali Pritchard.
"Ali has been very supportive," she said. "When I first conceived the idea I discussed it with him as Alphabetti seems an obvious venue for these shows."
The shows are no more than an hour long and the companies have agreed to offer workshops during their visit.
The shows she is bringing to Alphabetti are:
Honky Bonk Theatre with The Establishment: Eton Mess (7 – 10 November)
Tooth+Nail Theatre Company with Hummingbird (21 – 24 November)
Roisin Crowley Linton with Be More, Do Better But Don't Change (5 – 8 December)
Men With Coconuts with Improvised Bond (13 – 15 December)
On 14 December at 9:30 MC Hammersmith ("the skinny one" in Men with Coconuts) with MC Hammersmith's Magical Freestyle Factory.