How Not To Drown in Blackpool
Published: 27 January 2023
Reporter: David Upton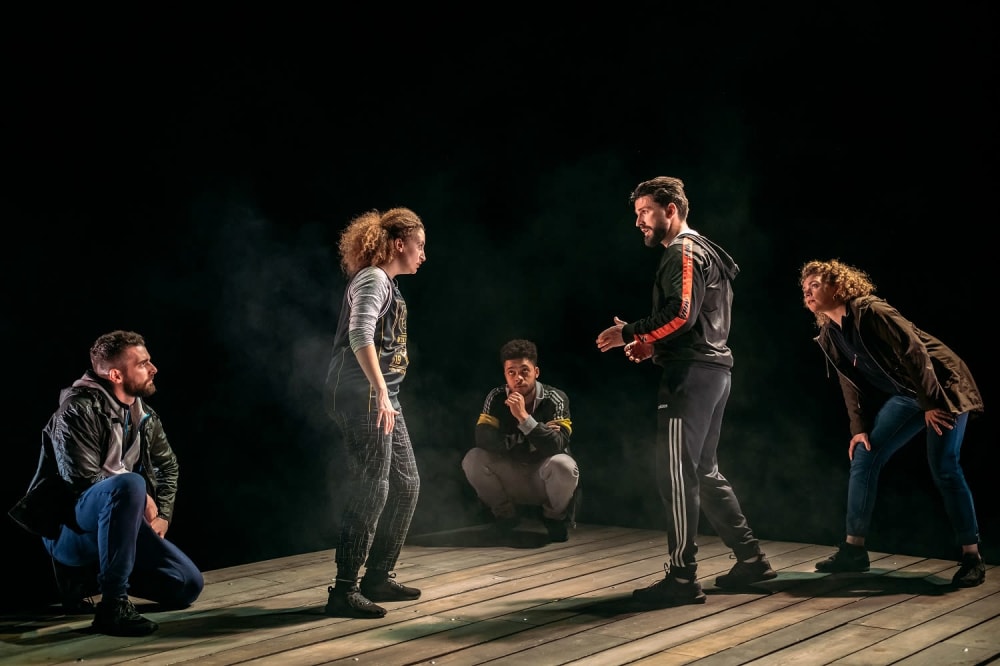 A visual, uplifting and action-packed tale of positivity, hope and adventure comes to Blackpool Grand from March 15–17.
It shares the inspirational true story of an 11-year-old unaccompanied asylum seeker arriving in the UK and is performed by an ensemble cast, starring Dritan Kastrati as himself.
In 2002, after the Kosovan War, he was sent on the perilous journey across the Adriatic with a gang of people smugglers to a new life in Europe.
How Not to Drown is his real-life story co-written with playwright Nicola McCartney.
ThickSkin first met Dritan 13 years ago through a theatre training programme for young people.
Related listings

How Not to Drown - Nicola McCartney & Dritan Kastrati (ThickSkin and Traverse Theatre Company)