Hull goes Beyond with Graeae
Published: 22 May 2023
Reporter: David Upton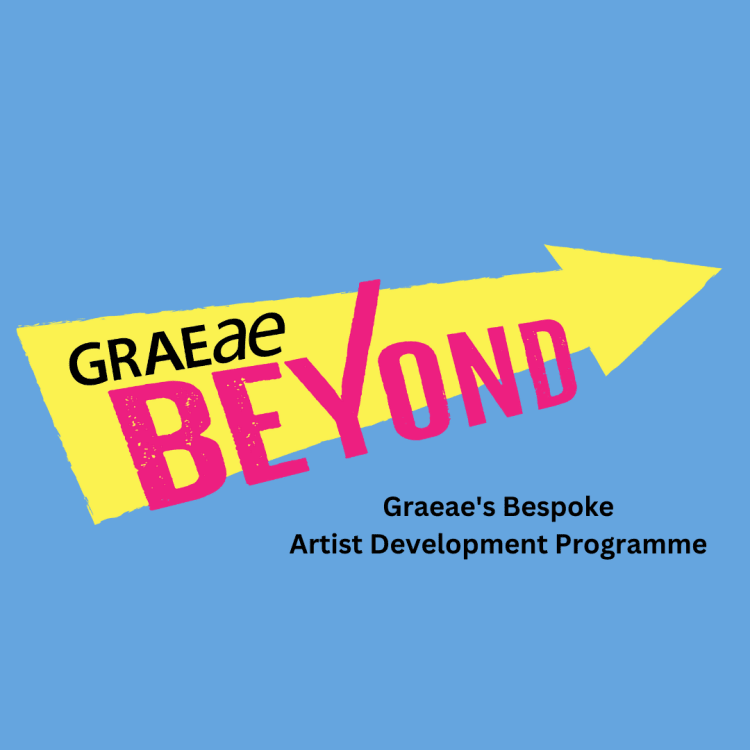 Hull Truck Theatre has` joined other theatres in signing up to Graeae's Beyond programme as the initiative enters its third year.
It's designed to remove barriers and transform the careers of Deaf, disabled and neurodivergent artists across the UK and is now open for artists to sign up.
The latest programme will run from September through to March 2025 and sees Graeae team up with seven leading venues across England for its latest national network of artistic support and development for under-represented artists.
Final date for submitting is June 26.