Hull Truck gets it write
Published: 31 August 2022
Reporter: David Upton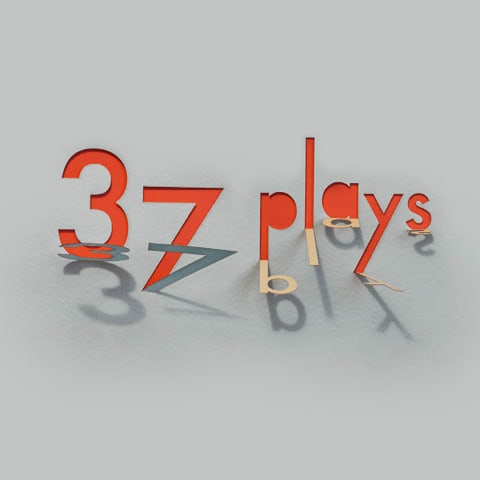 Hull Truck Theatre introduces new playwriting opportunities with 37 Plays, in partnership with the Royal Shakespeare Company Young Writers Groups (ages 14–18 & 18–30).
Next year will mark the 400th anniversary of the publication of Shakespeare's First Folio, the first time his plays were brought together in one book. This project marks the anniversary by selecting and celebrating a new series of 37 brand new plays that reflect the world we live in today.
For anyone wanting to submit their play, it must be a complete original story, not a sample of a story or an adaptation of a story. It must not have had a professional production or be under commission at the time of submission. Submissions open on January 1, 2023 and close on January 31.