Hull Uni drama department launches podcast series
Published: 22 March 2012
Reporter: David Chadderton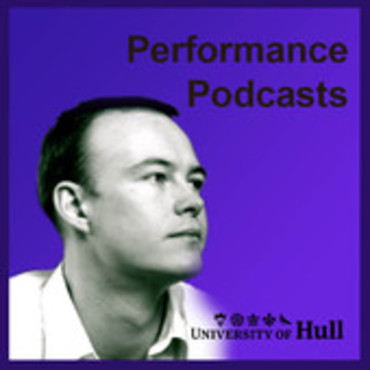 Hull University's department of drama and music has launched Performance Pods, a series of podcast "examining seminal productions, practitioners and moments in the history of performance".
The fortnightly podcasts are each based around an interview with a recognised expert in a particular area, and eash is about 20 minutes long. Currently available episodes are Professor Christopher Baugh on Czech stage designer Joseph Svoboda, Dr Keith Peacock on British playwright Roy Williams, Professor J Michael Walton on Euripides and Tony Meech on Brecht.
The podcasts can be downloaded individually or subscribed to for free through iTunes.