"Important" issues highlighted in Derby festival
Published: 16 July 2022
Reporter: Steve Orme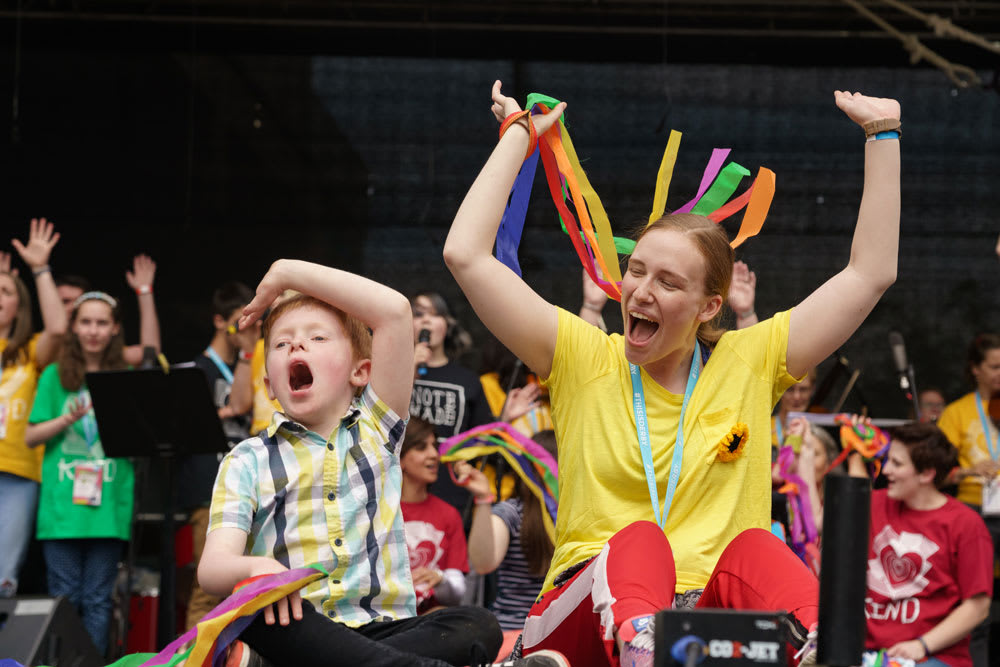 Young people from across Derbyshire will come together to "reimagine" Derby as part of a two-day festival that highlights well-being and sustainability through theatre, dance and more.
There will be performances and workshops at the Reimagine Festival and one of the key venues is the Tramshed which had been empty for decades.
Beth Davies, a young person involved in developing the festival, said, "highlights have been having the freedom to develop and create spaces that represent important issues such as the environment.
"I think it's amazing that a unique space such as the Tramshed is available to take control of and design ourselves."
Sarah Younis, who is also taking part in the Reimagine Festival, added, "the reason why we didn't want to put the festival in a conventional arts space is because we wanted to explore unused spaces in the city. Traditional arts spaces can alienate people, so having it in a non-traditional space may attract new people to discover the arts and see the talent that the young people of Derby have to offer."
Reimagine has been funded by Arts Council England, Derby city council and the Department for Education. It is a partnership between Derby Theatre, Derby's cultural education partnership and the University of Derby. It will take place on Saturday 23 and Sunday 24 July.
The full programme will be available at the Derby Theatre web site.