Interactive, international, site-specific, city-wide: Transform 2017 Festival takes over Leeds
Published: 15 February 2017
Reporter: Mark Smith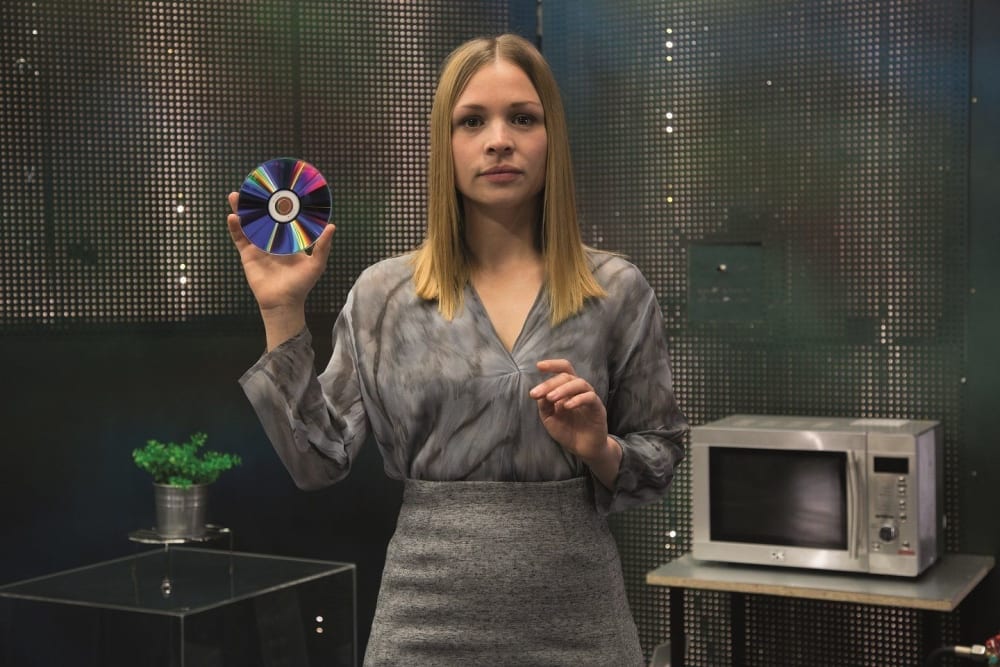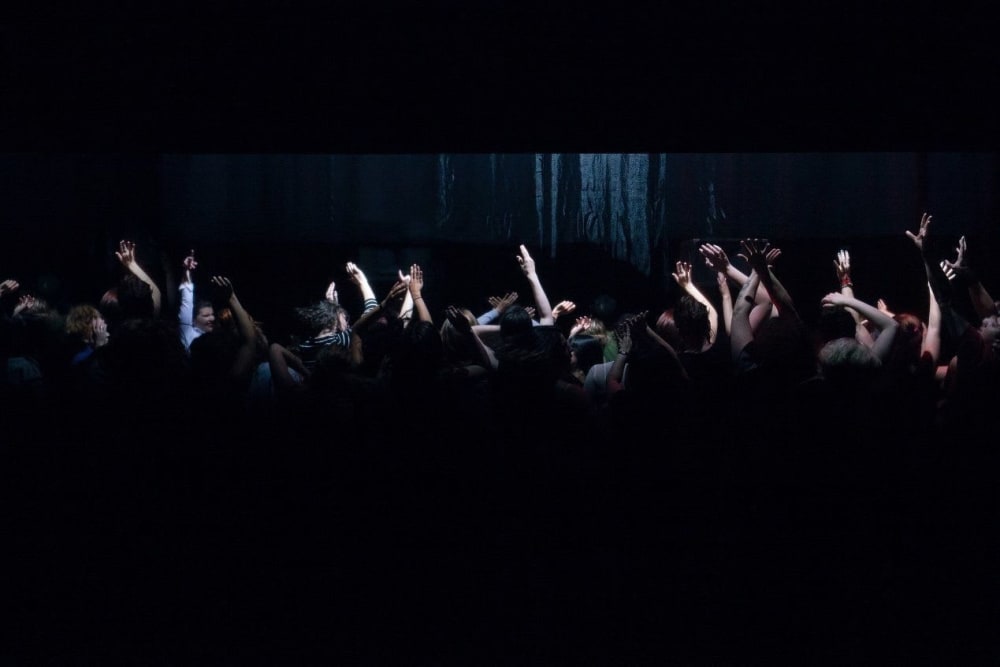 Leeds-based Transform Festival is set for its most ambitious yet collection of work from some exciting new performers and artists.
Following a smaller-scale array of performances in 2016, the festival is set to explode across the city in April, at a range of venues including secret and site-specific locations, and featuring a wide variety of familiar and new faces.
From 19 to 22 April, Leeds will be treated to three world premières and two UK premières, with a diverse programme inspired by crucial current topics including activism, community collaboration, the digital age, gender politics, and the future of Europe.
Heading the bill is a world première of new RashDash production The Darkest Corners, specially commissioned and produced by Transform. This outdoor "cabaret rally" sees three-time Fringe First winners Abbi Greenland and Helen Goalen honouring the anniversary of the Reclaim the Night movement, which began in Leeds forty years ago.
Also returning from Transform 16, provocative European choreographers Florentina Holzinger and Vincent Riebeek open the 2017 festival with the première of new show Wellness. The duo mix high and low culture in intoxicating, controversial, but accessible performance artworks.
Innovative international companies feature strongly in the festival, with works by Berlin-based media and theatre artists machina eX and Spain's El Conde de Torrefiel both exploring near-future scenarios with deep resonances around current questions of national identity and the besieged European project.
Bradford-based theatre-maker Javaad Alipoor debuts his new one-man show The Believers are but Brothers, examining how a crisis in masculinity can lead young men to become immersed in an online world of fantasy, radicalisation and violence.
Artist and performer Selina Thompson also develops ambitious new work projecting "life after the revolution", in her new collaborative performance The Missy Elliott Project. And Yorkshire-based Grace Surman will perform on stage with her daughter in Mother Load, reflecting upon relationships between parent and child.
The festival supports up-and-coming Northern voices as well as established international artists. Last year's Lift Off and Transform award went to Leeds-based artists Sasha Foyster and Grace Hargreaves, who will now present their latest work, examining what it means to be young, female and working class in Yorkshire today.
Creative Director Amy Letman described this "locally engaged, international theatre festival" as "an engine room for boundary pushing, relevant and cross-disciplinary theatre".
Transform 17 is produced by Transform in partnership with West Yorkshire Playhouse and citywide organisations. The programme is supported using public funding from the National Lottery through Arts Council England. The festival is also supported by Leeds 2023, the city's bid for the European Capital of Culture.