Internationals to appear in hip-hop festival
Published: 5 March 2023
Reporter: Steve Orme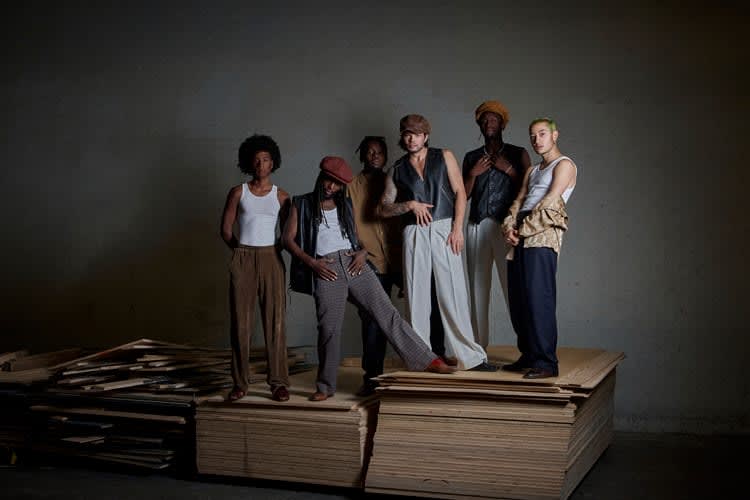 An international line-up will take part in the 2023 Breakin' Convention hip-hop festival which will start at Sadler's Wells Theatre in London before going on a tour that ends at Birmingham Hippodrome.
Celebrating its 20th anniversary, Breakin' Convention showcases "exceptional hip-hop crews from all over the UK including top poppers, lockers, b-boys and b-girls plus showstopping international acts".
Hosted and curated by Breakin' Convention's artistic director Jonzi D, the festival will feature headline acts Ghetto Funk Collective from the Netherlands, Yvonne Smink, also from the Netherlands, and MOVER from South Korea.
Jonzi D said, "twenty years strong! We started big. We transformed the audience at Sadler's Wells Theatre. We didn't stop. We grew. We've become the most globally recognised brand in hip-hop dance theatre. Our artistic development programmes have nurtured hundreds of artists.
"For the first time the festival spreads its wings to showcase artists in several London venues leading up to our Bank Holiday celebrations at Sadler's Wells, providing more opportunities to engage with poetry and text-based performance.
"The concept is the same as it ever was: the best hip-hop theatre from around the world and around the corner."
Breakin' Convention will be at Sadler's Wells on Saturday 29 and Sunday 30 April. It then tours to Poole, Canterbury, Plymouth, Norwich, Nottingham, Brighton, South Shields and Blackpool before ending its tour at Birmingham Hippodrome on Tuesday 13 and Wednesday 14 June.