JB Shorts reaches 20th milestone
Published: 12 November 2018
Reporter: David Upton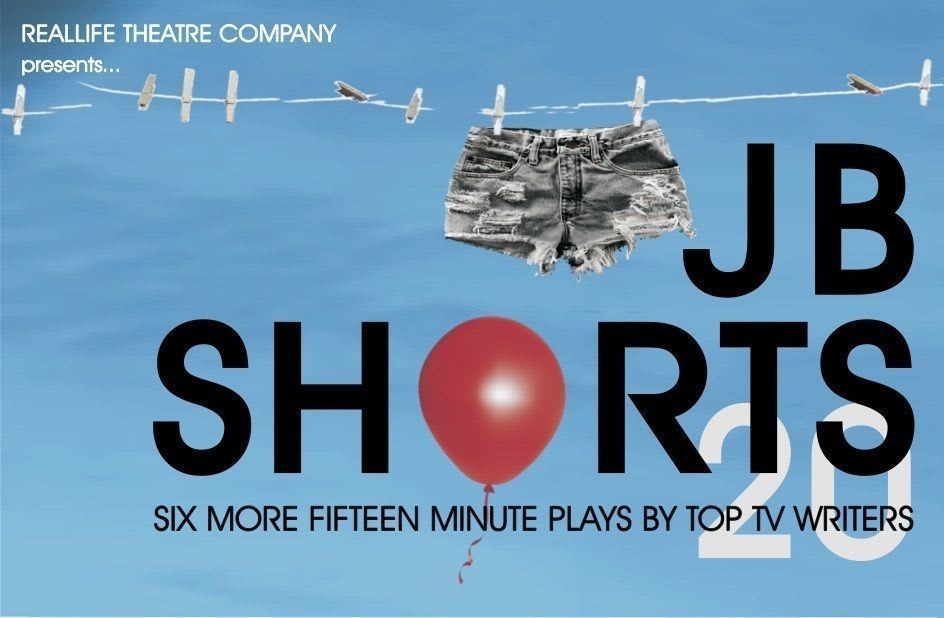 JB Shorts, a festival of six 15-minute plays penned by TV writers, began in the basement of Joshua Brooks pub in Manchester almost 10 years ago.
It has since moved to the 170-capacity 53two and seen countless guest writers, big names and up-and-coming actors grace its programme.
From November 20, it opens its 20th run, with another six short plays.
As always, this year's plays are a smorgasbord of themes and genres. Lindsay William's Best Behaviour takes a look at the early life of George Best from the viewpoint of this Manchester landlady; Trevor Suthers puts an all-too-familiar media mogul at the centre of a #MeToo moment in Madame Mantis; James Quinn reprises his most-unlikely art thieves in Equivalent 2; we are transported back to Armistice Day 1918 in Diane Whitley's What's the Good?; Dave's Simpson's I've Tried It Once… Again gives an alternative view of an 'idiosyncratic' marriage first visited in JB Shorts 19; and Peter Kerry teams up with his son, Louis Ashton-Butler, on Corruption, JB Short's first mini-opera: a darkly comic tale of murder, greed and chequebook journalists.
JB Shorts runs to December 1.