Jobs to go at Birmingham Hippodrome
Published: 9 June 2020
Reporter: Steve Orme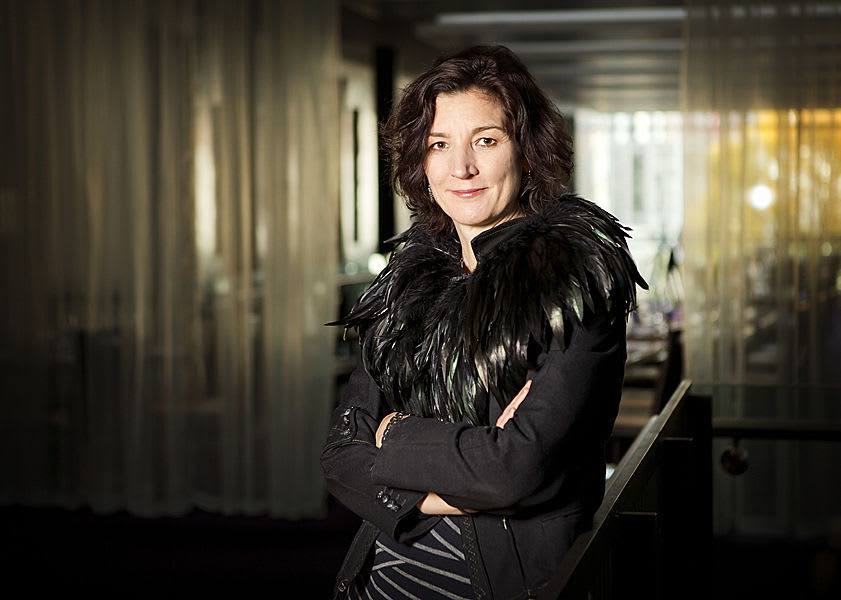 Birmingham Hippodrome chief executive Fiona Allan has revealed she has had to take the "very difficult and heartbreaking conclusion" that jobs have to go and more than 60 staff may be made redundant.
In a statement, Allan said the impact of the coronavirus crisis had been "devastating" and the future of the theatre, an independent charitable trust, was in jeopardy because almost all its income was from ticket sales.
"It has become a reality that Birmingham Hippodrome will be unable to reopen until social distancing measures are relaxed. We have had to accept that our immediate future has changed, and our financial situation will be in jeopardy for some time to come.
"When it comes time to reopen Birmingham Hippodrome, it will need to be a different organisation than when we closed. This has led to the very difficult and heart-breaking conclusion that we need to scale back areas of the business and significantly reduce our team size."
Allan added that changes to the furlough scheme announced by the Chancellor were "fair for the broader economy" but were "not fit for purpose for the theatre industry".
"With the closure of the job retention scheme on 31 October and no current guidance of when we will we be able to reopen, we do not have the reserves to sustain prolonged closure.
"Our Hippodrome team are loyal, talented and dedicated and I want to thank them for their support and resilience at this time of crisis. I have personally been overwhelmed by the graciousness and kindness they have shown each other and the Hippodrome.
"Those affected have been contacted and no final decision for redundancies we will be made until a consultation process has been completed."
It is the second major blow for Midlands theatre. In May it was announced that Leicester's Haymarket Theatre had become a victim of coronavirus and gone into liquidation—only two years after reopening.