Joe's write on in Liverpool
Published: 23 June 2022
Reporter: David Upton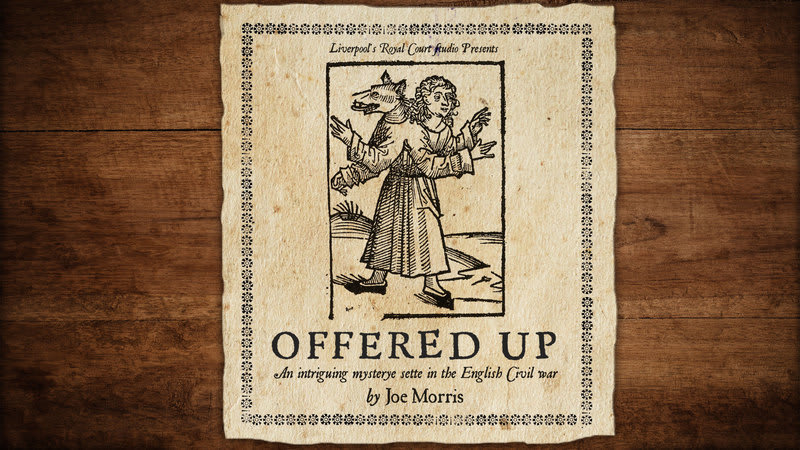 Offered Up, a new play about an historical adventure, was written as part of a new writing initiative, Stage Write, at Liverpool's Royal Court.
The year is 1645 and the English Civil War rages through the country. Willmas runs an inn outside Chester with the help of his daughter Rosamund, struggling to stay afloat by serving both sides.
Their lives are about to become a lot more complicated as Reverend Thomas arrives, a man of the cloth.
Joe Matthew-Morris creates a thriller full of bluff, double-bluff and secrets laid bare.
It runs from June 22 to July 9.