Johnny Longstaff returns to Northern Stage
Published: 4 September 2021
Reporter: Peter Lathan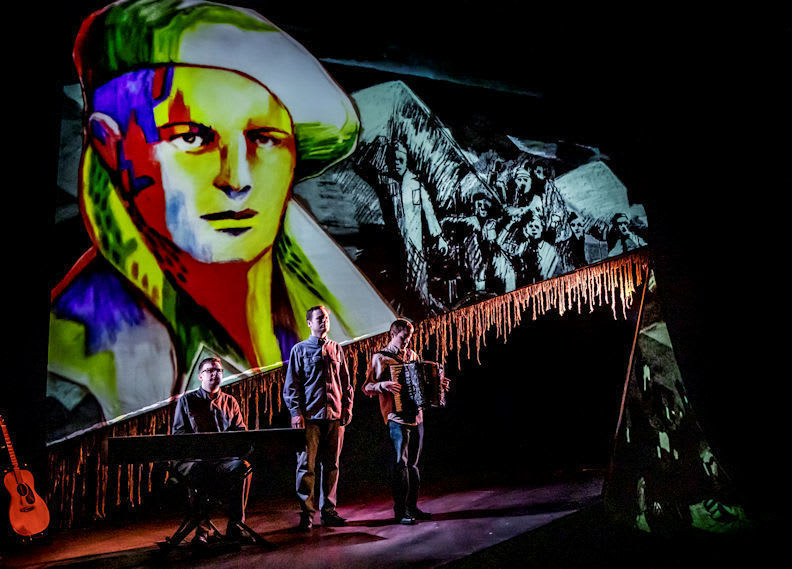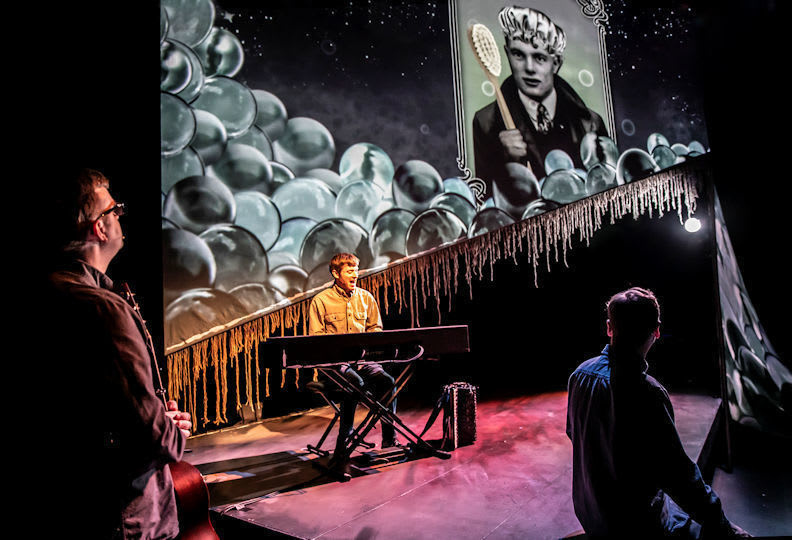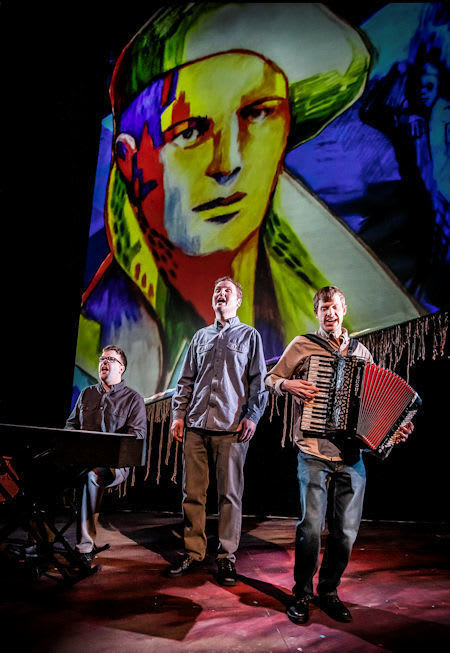 The Ballad of Johnny Longstaff, a musical celebration of northern working class activism, created and performed by three-time BBC Radio 2 Folk Award Winners The Young'uns, returns to Northern Stage from 7-18 September returns to Northern Stage before touring.
The last production Lorne Campbell directed at Northern Stage before taking up his new role as Artistic Director of National Theatre Wales, it's the true story of one man's journey from poverty and unemployment in Stockton on Tees, through the Hunger Marches of the 1930s, the mass trespass movement and the Battle of Cable Street, to fighting fascism in the Spanish Civil War, following the footsteps of a working class hero who chose not to look the other way when the world needed his help and took part in some of the momentous events of the 1930s.
"When Duncan Longstaff told us the incredible story of his Dad's life," Sean Cooney of The Young'uns said, "we knew we had been given something very special. Deciding how best to share this remarkable gift might be a life's work. Five years on from our meeting with Duncan, this new fully staged theatre version of The Ballad of Johnny Longstaff is the culmination of our journey together and our big chance to share Johnny with the world he fought so hard to raise at the time it needs him most."
The creative team includes designer Kai Fischer, best known for his long-standing relationship with Vanishing Point and work with National Theatre Scotland, animation by Scott Turnbull and Aaron Brady, with sound design by composer, performer, DJ and improviser Mariam Rezaei.
After Newcastle, the show will tour to Hull Truck Theatre (22–25 September), Oxford Playhouse (28–30 September) and York Theatre Royal (28–30 October).