Julie: The Musical for Manchester
Published: 22 May 2023
Reporter: David Upton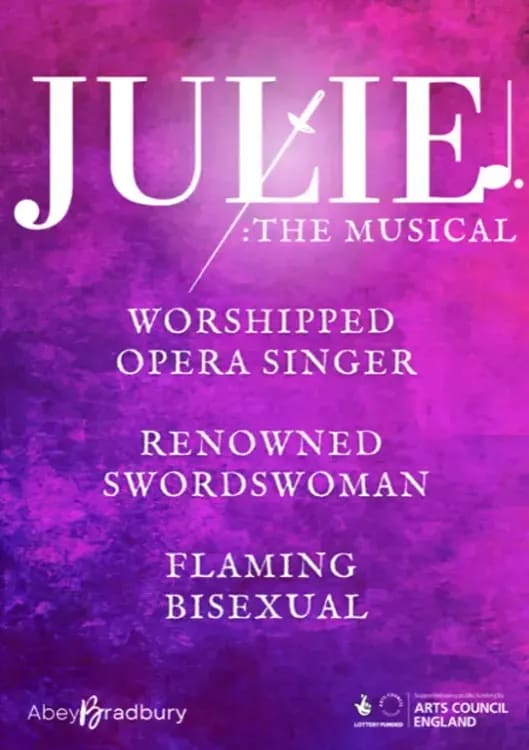 Julie: The Musical is at Manchester's Hope Mill Theatre in June before embarking on a national tour this summer.
Julie D'Aubigny—worshipped opera singer, renowned swordswoman, flaming bisexual—was one of the first public figures to live as an openly bisexual woman. She seduced nuns, duelled multiple men at once, burnt down convents, was bribed by princes, innovated opera—all before she turned 30.
The musical celebrates her extraordinary life, queerness and carving a place for yourself in a world not built for you.