Jungle park for Lancaster
Published: 17 April 2022
Reporter: David Upton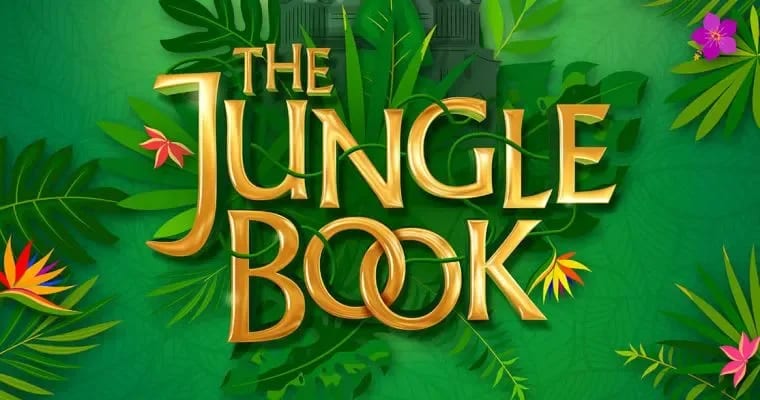 The Dukes' outdoor walkabout theatre season returns to Lancaster's Williamson Park this summer.
Following on from last year's performances of Grimm Tales, The Dukes presents The Jungle Book from July 22–August 28.
Audiences step into a story told by heroic wolves, cheeky monkeys and jungle creatures as audiences are led through all the twists and turns of the story adapted by writer Andrew Pollard (writer of last year's Grimm Tales).
The Jungle Book will be directed by Sarah Punshon, who also directed Grimm Tales.