Kabosh celebrate NI's LGBTQ+ community with "beautiful new play"
Published: 12 February 2022
Reporter: Michael Quinn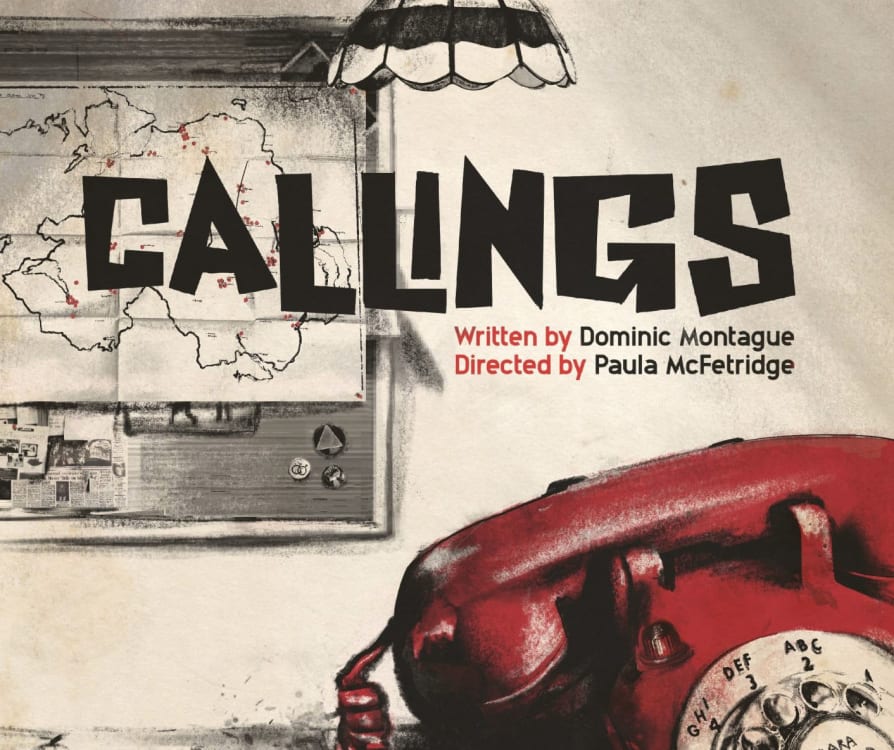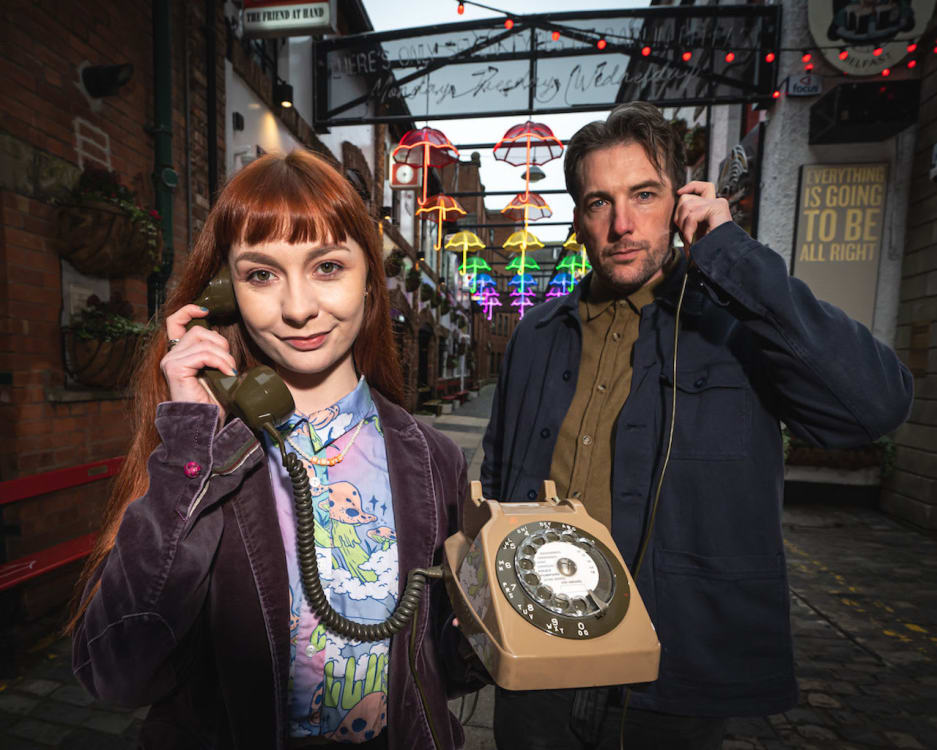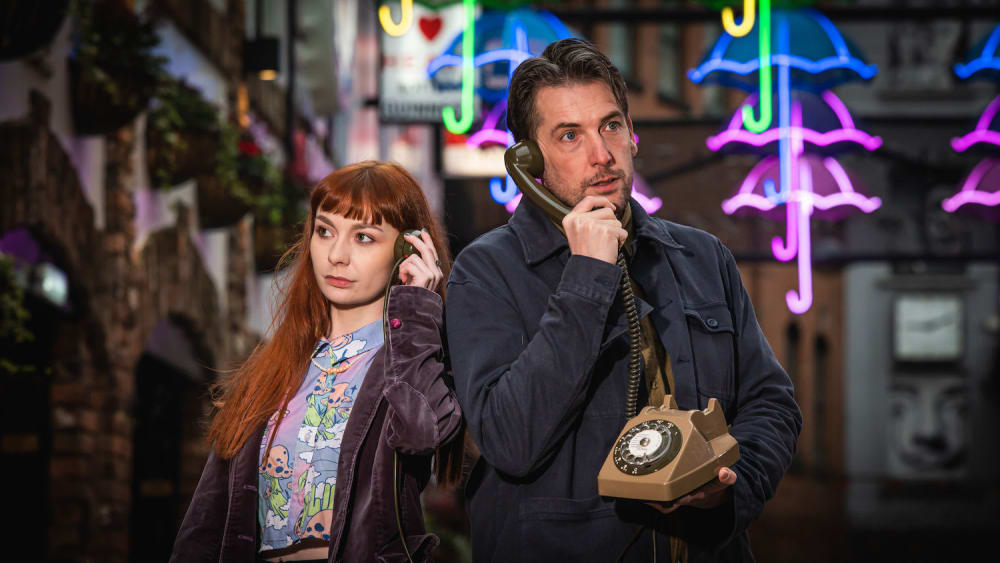 Based on research and discussions with the founders and early users of Cara-Friend, Northern Ireland's first support and advice service for the LGBTQ+ community, launched in 1974, Callings explores the organisation's first decade and "tells a series of powerful personal stories that will make you laugh, cry, and consider just how far we've come".
In the period covered by the play, sexual relationships between men were illegal in a Northern Ireland torn apart by mounting sectarian violence, an offence removed from the statute books in 1982 after the intervention of the European Union Court of Human Rights.
Director Paula McFetridge said, "the stories of our local LGBTQ+ communities are filled with fierce resilience, struggle and political oppression, yet there is much humanity, kindness and solidarity to be celebrated. This beautiful new play gives us all the opportunity to re-examine our collective queer history, placing it loud and proud centre stage."
The cast of five includes Vicky Allen, Paula Carson-Lewis, Christopher Grant, Chris Robinson and Simon Sweeney, supported by intimacy director Paula O'Reilly, costume designer Erin Charteris, set designer Stuart Marshall, sound designers Katie Richardson and Sophie Price, and lighting designer Conleth White.
A former member of the BBC Writers Room Belfast Voices programme, whose work spans stage, screen and site-specific productions, Montague has previously been an artist in residence with Dublin Theatre Festival and Archa Divadlo Prague.
Marking LGBTQ+ History Month, Callings will open with a three-night run at the Lyric Theatre, Belfast from February 15–17 before touring to six venues north and south of the border until February 26.