Kagami event for Manchester
Published: 26 February 2023
Reporter: David Upton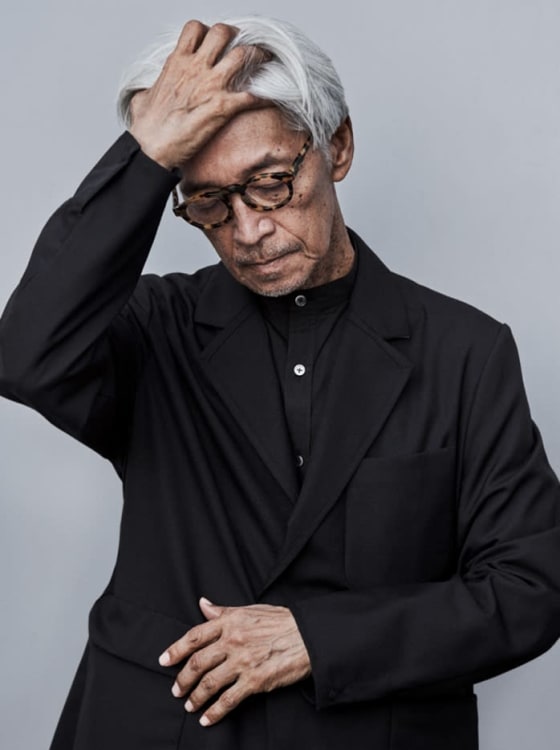 Tin Drum—the mixed reality content production studio—will debut Kagami in New York and Manchester this summer.
Created with musician and composer Ryuichi Sakamoto, the event will be at The Shed in New York and during the Manchester International Festival.
Kagami fuses photography with the real world to create a mixed reality presentation. Audiences will wear optically-transparent devices to view a virtual Sakamoto performing on piano alongside dimensional art aligned with the music. Presented in surround sound, the experience will be both collective and individual.