Kaspar the Enigma
Published: 1 May 2022
Reporter: David Upton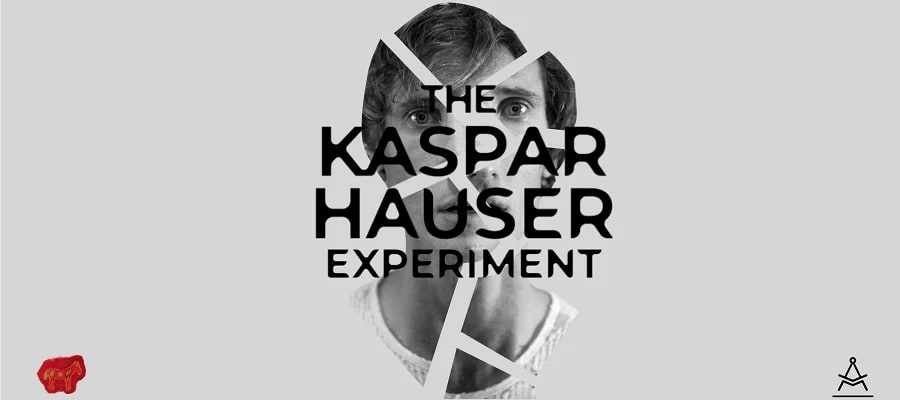 The Enigma Of Kaspar Hauser is brought to the stage at The Lowry May 20–21.
Animikii Theatre's new production sheds new light on this true story.
In 1828, a semi-feral youth appears in the town square of Nuremberg claiming to have been held prisoner in a darkened cell for 17 years. He is barely able to speak or walk, and can only write his name.
In this new look at the legendary figure, Animikii invites audiences to witness key testimonies from those who know him best, hear the conspiracies and rumours that surround him and watch Kaspar try to uncover the facts.