Keisha's 'firsts' for Contact
Published: 25 March 2022
Reporter: David Upton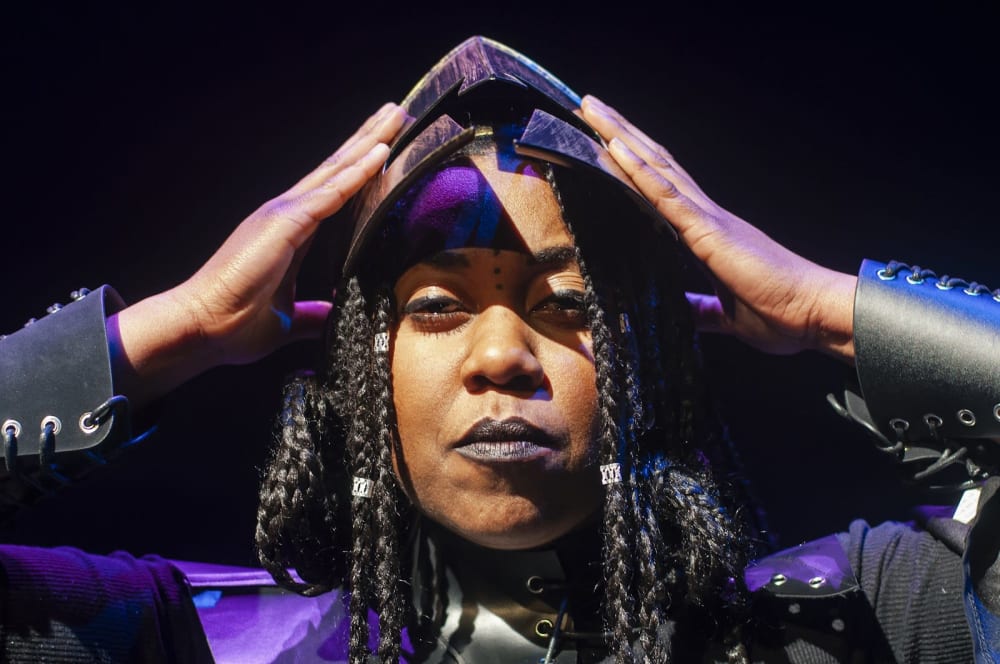 Keisha Thompson will become the UK's first poet to run a multi-arts venue.
She is to be artistic director and CEO of Contact in Manchester.
Keisha is a writer, performance artist and producer who has been associated with Contact as an artist and leader since she was 15. She is not only the first woman, but first Mancunian and—at 32—the youngest to run Contact.
Starting in June as Contact celebrates its 50th year, she will create a "castle of curiosity" and "place of opportunity".
Keisha was supported through Contact's engagement programme as a young poet, writer and performance artist and in 2015 became part of the staff team after being 'nudged' by a fellow staff member to see herself as a producer.