Keswick theatre most welcoming for fifth year
Published: 6 October 2018
Reporter: David Chadderton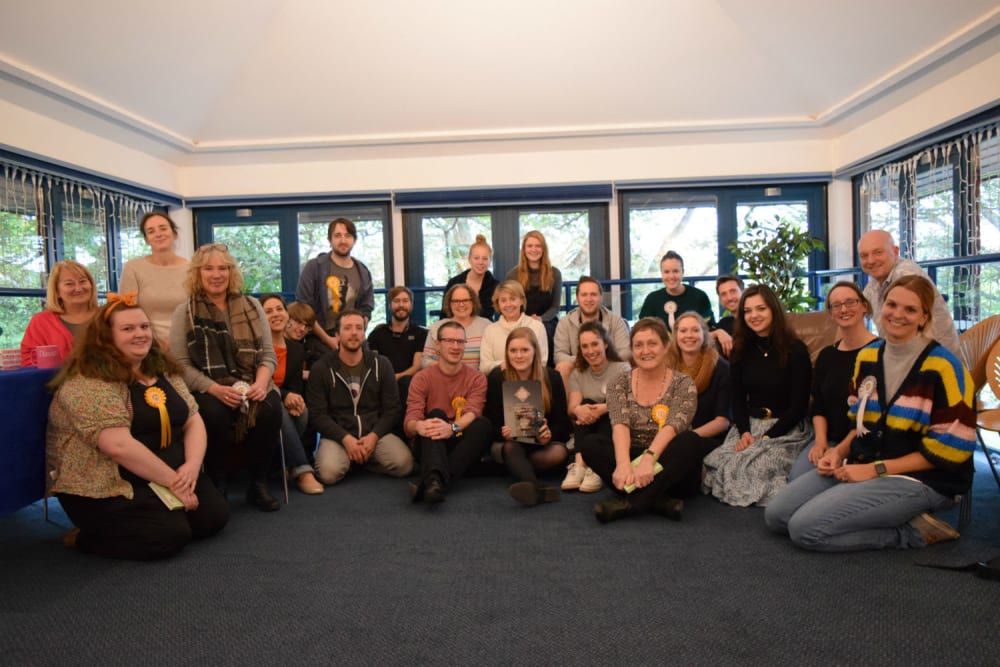 Theatre by the Lake has been voted the Most Welcoming Theatre in the North West for the fifth year in a row from UK Theatre, chosen by public vote, after 56,000 votes were cast throughout the country. The overall national winner will be announced at a ceremony on Sunday 14 October at London's Guildhall.
Theatre by the Lake's Head of Communications, Rachel Swift, said the award is, "testament to the warm welcome that our volunteers and front of house staff offer to everyone who comes through our doors, and to the hard work that all the staff here put into making this theatre such a special place.
"We're really grateful to everyone who took the time to vote for us and are incredibly lucky to be so well supported by our local community and our audiences; we look forward to continuing to offer our unique Cumbrian welcome to locals and visitors alike."
Cassie Chadderton, Head of UK Theatre, added: "It is fantastic to see a record-breaking number of people all over the country casting votes in support of their local theatres this year. This award is a chance to recognise the importance of theatres as valuable cultural hubs, and the loyalty they can inspire by creating a fantastic audience experience—from friendly front-of-house service to engaging outreach projects and imaginative, entertaining programming."