Kicking and Screaming throughout the NE
Published: 26 February 2015
Reporter: Peter Lathan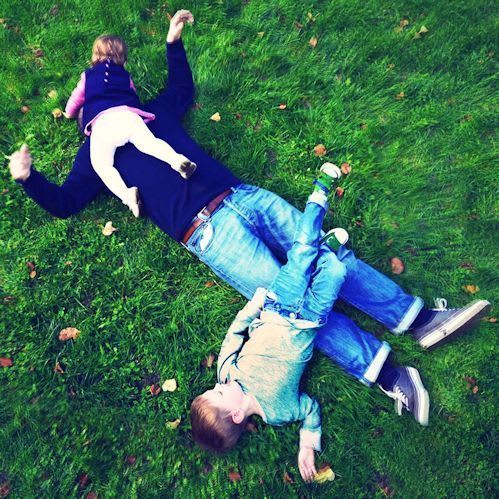 How do we adjust to the arrval of a new baby?
Theatre company Tangled Feet navigates the challenging transition to parenthood in a new physical show entitled Kicking and Screaming which takes a sideways look at how we cope with our children—and how our parents coped with us.
Alongside the joy of becoming a parent, the play aims to give voice to the fears, frustrations and struggles so many parents hide as they move from being the starring role in their own life to merely a supporting part.
Kicking and Screaming will tour to nine venues around the north east of England as part of an initiative to increase the range of contemporary theatre on offer to audiences in the region. This involving and physical show also includes a live score played on children's instruments. The tour will include 'baby-friendly' matinée shows at two venues, to make it easier for parents to attend.
The tour is commissioned by REACH, a project bringing new theatre to the north east and managed by Stockton Arts and Dep Arts, funded by ACE.
The play will visit:
Arts Centre Washington - 5 March, 7:30 & 6 March, 1:30
Bishop Auckland Town Hall - 9 March, 7:30
Alnwick Playhouse - 10 March 7:30
Queen's Hall Arts Centre, Hexham - 11 & 12 March, 7:30
Hartlepool Town Hall Theatre - 13 & 14 March, 7:30
ARC Stockton Arts Centre - 17 March, 7:30 & 18 March, 1:30
The Customs House, South Shields - 19 & 20 March, 8PM
Seaton Delaval Arts Centre - 21 March, 7:30
Saltburn Community Theatre - 22 March, 7:30