Killer Tomatoes on tour
Published: 11 March 2023
Reporter: David Upton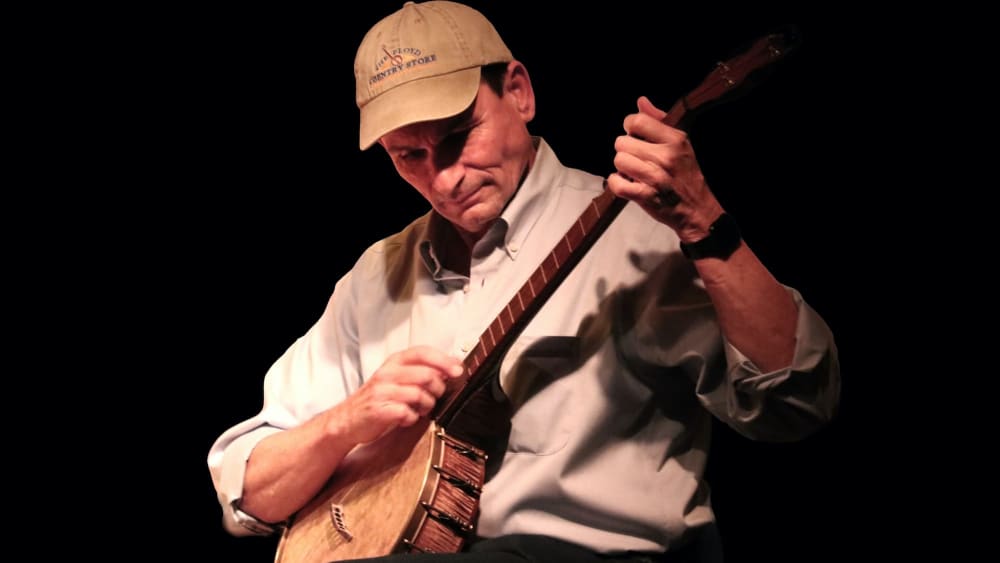 After a run at Edinburgh Festival Fringe and Soho Playhouse in New York, Tomatoes Tried to Kill Me But Banjos Saved My Life tells the inspirational true story of Keith Alessi, a well-known CEO in North America who, two weeks after quitting his high-flying job to pursue his dream of becoming a banjo player (he had 52 banjos but couldn't play a note), was diagnosed with a rare form of cancer and told he had just 50% chance of living a year. Tomatoes, specifically heartburn caused by them, were the culprit.
This true story of overcoming obstacles, pursuing a passion and the healing power of music will be touring 18 community and theatre venues across the North East and Cumbria from April 5–28 as part of tour presented by CaroleW Productions.
Performed by Keith, this is a one-man show with a difference. Although his journey to the stage was an improbable one, his performance has been capturing hearts and minds of international audiences.