King's Head Theatre keeps going online
Published: 18 March 2020
Reporter: Howard Loxton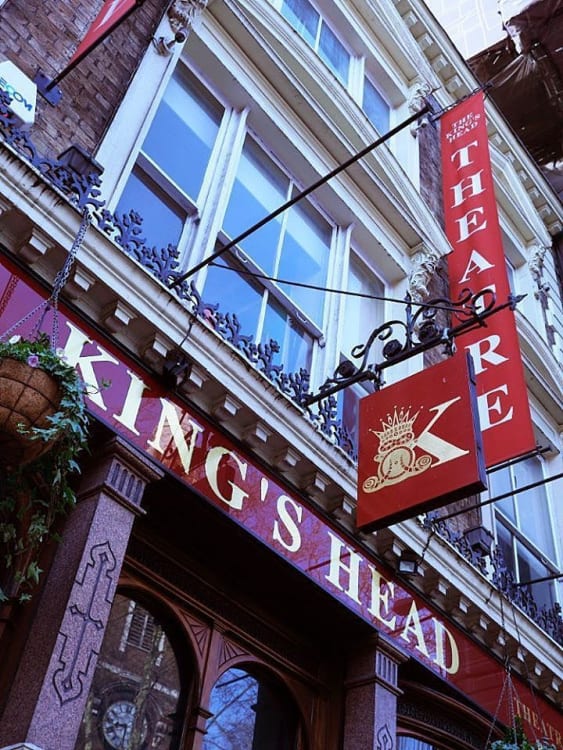 London's King's Head Theatre, which has a strong claim to be the capital's first pub fringe theatre, may have had to close because of coronavirus but it's not silent. It is keeping in touch with its audience and the general public with an online live interview lasting half an hour transmitted on every weekday at 1PM. You can watch (for free) on their Facebook and Instagram.
They began yesterday with Adam Spreadbury-Maher talking about how he came to be running the King's Head and his role as Artistic Director and they are planned to follow a weekly pattern.
On Mondays, Companies Take Over will bring you some of the theatre's favourite artists online. Wednesdays will be aimed at small companies where you can "Ask Us Anything". Thursdays will be a skills session with a leading industry professional: it could be a director, writer, designer—the sky is the limit. Tuesdays will be Q&As with other King's Head staff members. Fridays will feature a book club looking at a play text together that can be read online (this week it's Henrik Ibsen's Hedda Gabler).