Ladyfriends—and opportunities—at 53two
Published: 1 May 2022
Reporter: David Upton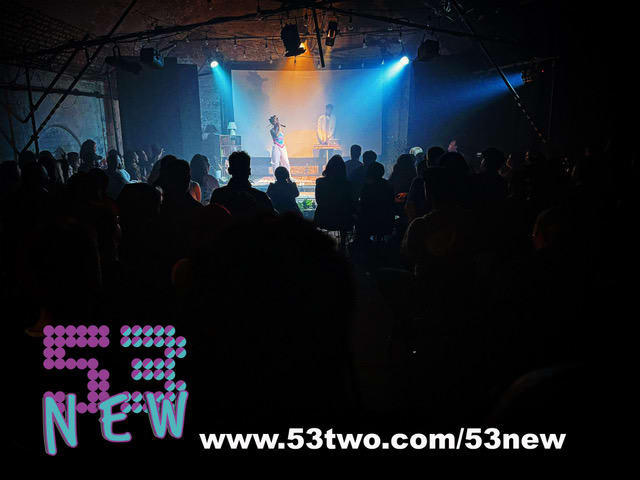 Ladyfriends is a new LGBTQ+ show coming to Manchester's 53two venue May 3–4.
It's about suffragettes Annie Kenney and Christabel Pankhurst, a lesbian period drama of their lives. With power ballads. And maybe a disco ball.
Meanwhile, the venue has launched a charitable initiative to support new, emerging and underserved artists at their arches home.
53two will offer new companies or individuals discounted and deferred-payment room hire at their fully accessible studio and/or theatre.