Latitude in London
Published: 5 August 2016
Reporter: David Chadderton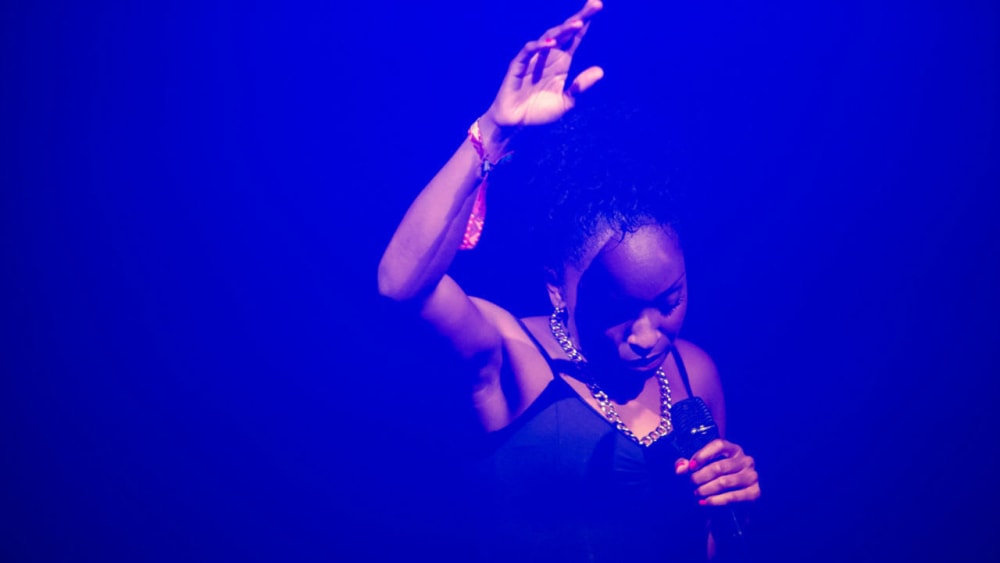 Latitude Festival will present a mixture of music, theatre, dance and literature to the National Theatre's River Stage this weekend, from Friday 5 to Sunday 7 August.
Action to the Word will bring its adaptation of A Midsummer Night's Dream from Suffolk to the South Bank, and Scamp Theatre and How It Ended will adapt Emily Hughes's popular children's book The Little Gardener, plus there is a chance to see The Eye Test by Nigel Barrett and Louise Mari.
Paines Plough will present With a Little Bit of Luck by Sabrina Mahfouz, which is part-gig and part-theatre performance, and Ivan Blackstock will perform M.E.T.H Traplord of the Flyz, reflecting on black British masculinity in crisis.
Children's author Michael Rosen will entertain the South Bank crowd with his renowned work as a poet, performer, broadcaster and scriptwriter.