Leicester children's festival to return in 2023
Published: 25 November 2022
Reporter: Steve Orme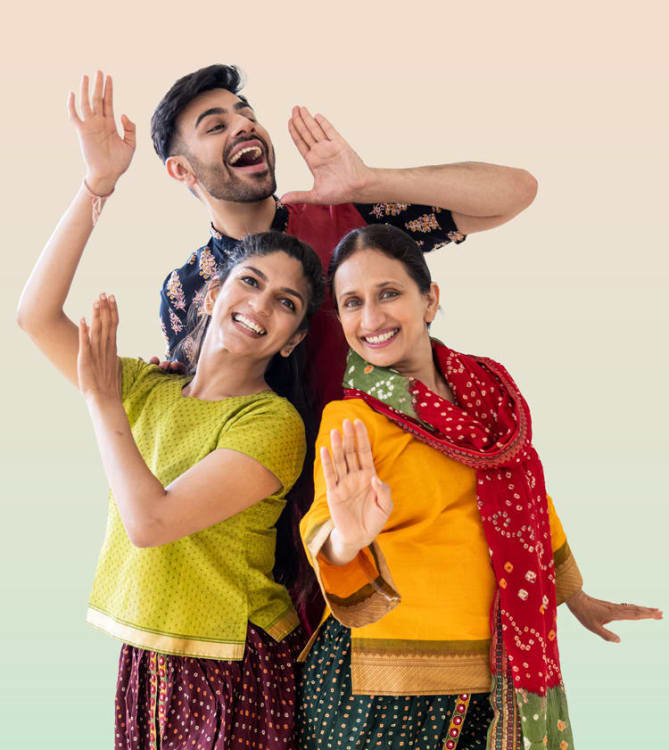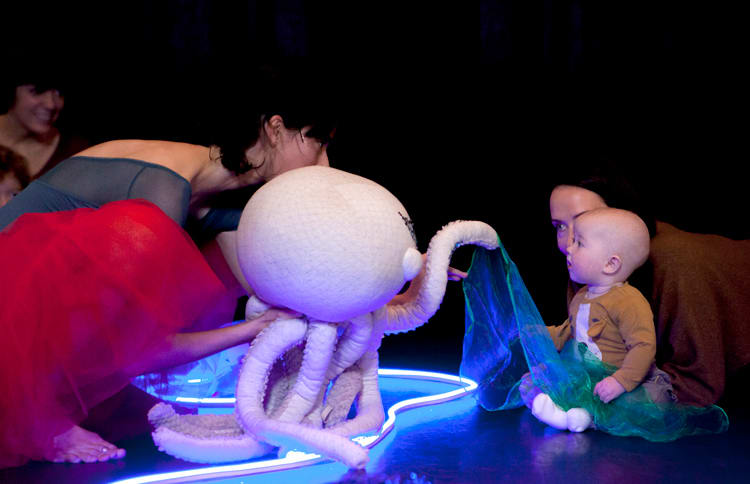 Leicester's Spark Festival for Children will return in 2023 with a host of "world-class artists" presenting a programme of theatre, dance and creative experiences for children aged up to 13.
Celebrating its 20th year of putting children at the forefront of theatre and arts, the festival will run at venues across the city including theatres, schools, libraries and community centres. There will also be digital performances for audiences to enjoy at home.
Christopher Gorry, artistic director at Spark Arts, said, "the Spark Festival has always been dedicated to amplifying children's creative voices and choices across Leicestershire.
"It feels appropriate that in its 20th year, the festival will not only be focused on entertaining young audiences but also empowering them—whether that's by seeing their own lives represented on stage, expressing themselves creatively through one of the festival's workshops or by bringing to the stage voices and stories that often go unheard."
The 2023 festival will place importance on "activism, creativity and expression". Highlights include Choogh Choogh, a train journey through India in which classical Indian dance is combined with theatre, and Underwater, a multi-sensory dance theatre piece created especially for babies.
Children will work with artists to take over Leicester's Cultural Quarter and Belgrave Library for performances devised by children for the whole family to enjoy together.
The full programme of activities for the festival which runs from Monday 13 until Sunday 19 February is available at the Spark Festival web site.