LGBTQ+ artists to create new Shakespeare-inspired work
Published: 22 February 2023
Reporter: Steve Orme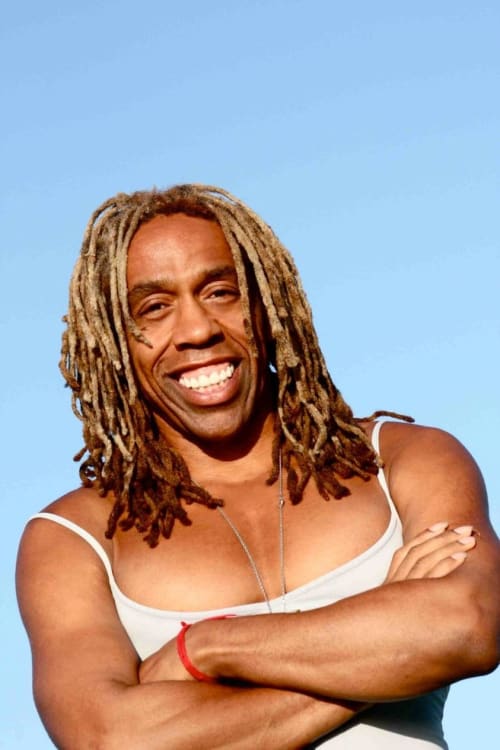 Derby-based 1623 theatre company has been awarded a grant of £86,295 by Arts Council England to commission more than 30 LGBTQ+ artists to create new work inspired by Shakespeare's plays.
This is part of the 400th anniversary celebrations of the publication of the First Folio, the book containing almost all Shakespeare's plays which was published in 1623.
Ben Spiller, 1623 artistic director, said, "we're over the moon that the Arts Council has given us the go-ahead to make the Queer Folio of 2023 to reconnect the LGBTQ+ community with Shakespeare, a queer icon whose bold and fearless creativity speaks across the centuries to our community.
"LGBTQ+ artists will co-create new artistic responses to Shakespeare's plays with global majority, deaf, disabled, neurodivergent and working-class queer people across England. They'll explore and share LGBTQ+ themes in the plays and how they relate to queer culture today through dance, design, song and spoken word."
Queer Folio co-producer Sam Beckett Jr added, "this is such an exciting project to be part of and I can't wait for audiences to experience what the artists create. It's going to be a massive celebration of queer culture and Shakespeare across the nation."
Co-producer Jamie Brown explained, "all the artists will share works in progress at scratch events across the country in April and May. There will be 10 scratch events and each one will feature the work of three artists.
"Before this, the amazing Rikki Beadle-Blair will run a fabulous and free Queering Shakespeare workshop in March for the Queer Folio artists and anyone from the community who wants to join them."
The workshop will take place at Nonsuch Studios, Nottingham and on Zoom, with BSL interpretation, on Sunday 5 March from 4 until 6PM. Contact [email protected] to book a free place.