Like Animals for Sale
Published: 12 June 2022
Reporter: David Upton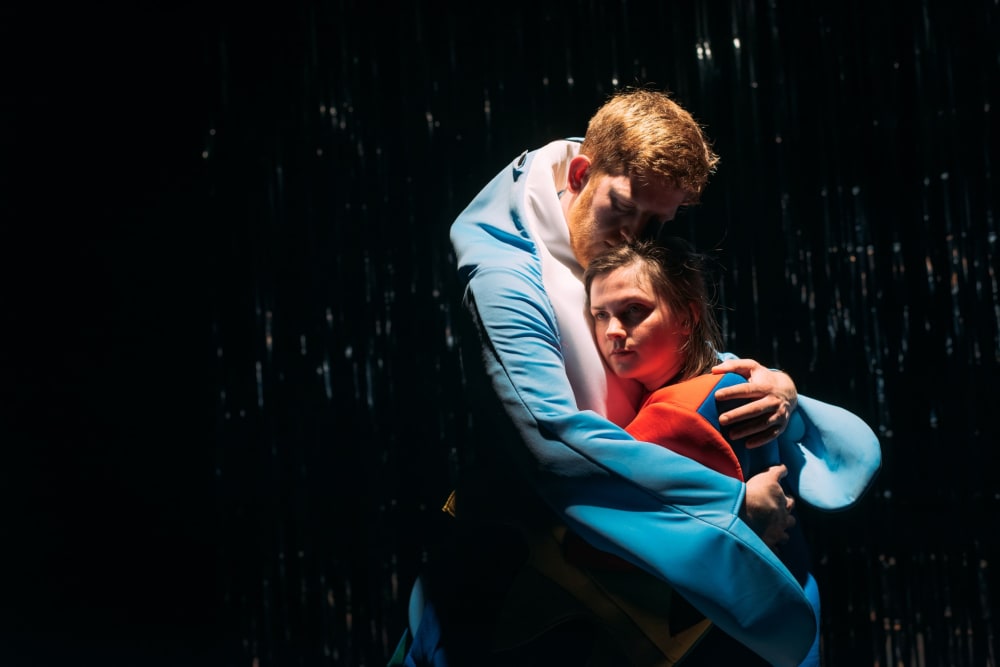 Waterside in Sale unveils the line-up for Refract:22—Trafford's own arts festival.
Now in its fifth year, the event is back from July 21–30.
It transforms spaces inside and out to offer innovative ways to experience live comedy, music, dance, performance and theatre.
Theatrical delights include Edinburgh Fringe hit Like Animals performed by the Superfan. This is a funny and poignant investigation into love and communication in human (and not-so-human) relationships. In The Formidable Lizzie Boone, Selina Helliwell, pulls audiences into Lizzie's world for a night of healing and humour.
Free outdoor work highlights include an opening night treat on the Waterside Plaza celebrating Preston-based Dick Kerr ladies' football team. The dance-based show sheds a spotlight on the most successful women's team of all time.
The Plaza is also the stage for more all-female outdoor dance theatre when acrobatic company Mimbre brings Lifted.