Lisa's tax break brings benefits
Published: 3 July 2022
Reporter: David Upton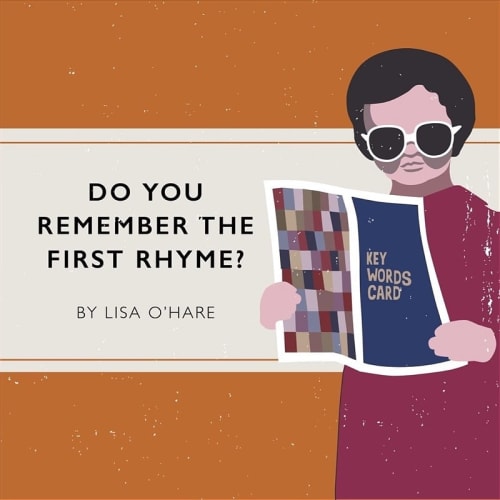 In 2019 Lisa O'Hare took a career break after 20 years working in tax.
Rather than a marathon or a bungee jump she decided to a fix of adrenaline by staging a show at the Greater Manchester Fringe.
Having found her creativity, and amidst the pandemic, she then performed at Zoom open mics, posted online and developed a poetic voice.
Now she has created a show Do You Remember The First Rhyme?
It begins with the first poetry book her mum bought (that she found again in lockdown) and tells the story of how a creative streak developed in childhood, was put away for two decades and was rediscovered at the GM Fringe.
Find out for yourself at Gullivers in Manchester's Northern Quarter on July 10 at 4PM.