Little Women in Sale
Published: 26 February 2023
Reporter: David Upton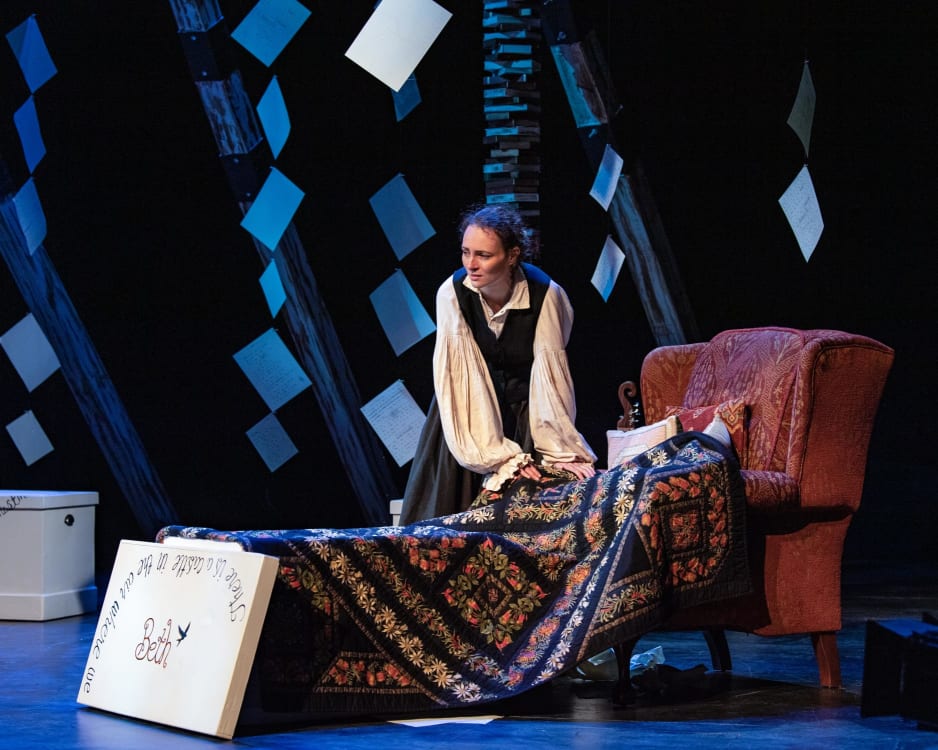 Jenny Wren Productions brings Louisa May Alcott's classic novel Little Women to life at Waterside in Sale March 16 in a new one-woman show.
Premièring at the Everyman Theatre, Cheltenham, the show retains the charm and spirit of the original novel—with a twist. The four sisters, their family and friends are all played by just one woman, actress Hannah Churchill.
Holed up in the attic of her Massachusetts home just after the American Civil War, Jo struggles with writer's block, until the arrival of an old friend helps her to unlock a lifetime of memories.
This original play also features live music performed by actor-musician Reece Webster.
Related listings

Little Women - Louisa May Alcott (Jenny Wren Productions Ltd)