Live opportunities for new talent
Published: 10 June 2022
Reporter: David Upton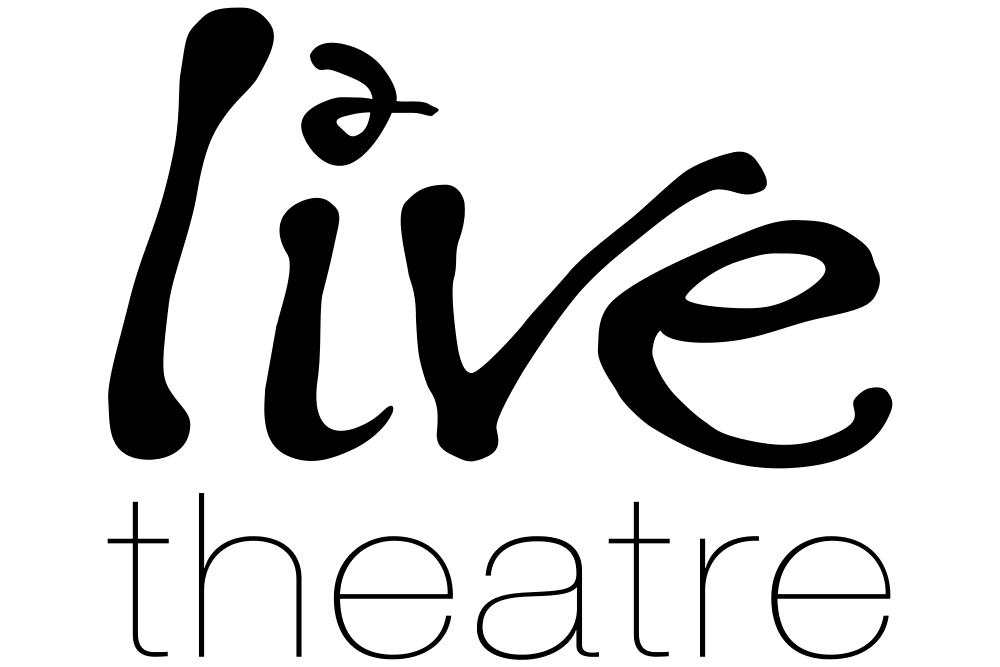 Live Theatre, Newcastle announces major talent development opportunities for 2022.
Three major call outs are open including The Live Theatre Elevator Bursary of £2500, writers for Your Voice Your Future: North East and for Live Playwriting course. Other opportunities will open later in the year.
Creative producer Graeme Thompson said, "throughout lockdown, Live continued to support artists. Now it is vital to keep that level of engagement. Through these opportunities, we hope to ensure freelance artists have the support they need to make new work."
For Live Theatre Bursary, Live Theatre is on the lookout for outstanding, imaginative, story-led ideas. Submissions can come from individuals, companies, collaborations or those who may work a little differently.
The Live Theatre Elevator Bursary offers a £2,500 cash grant to use against any part of the project. In addition, the bursary will also include dramaturgical and producing support as well as R&D and rehearsal space, with an approximate £10,000 in-kind value. Bursary winning pieces will also have the opportunity to be performed as part of Live Theatre's Elevator Festival in 2023. The deadline for application is July 8.
For Your Voice Your Future: North East, Live Theatre is looking for new 10-minute plays that reflect contemporary lived experience in the North East.
Deadline is July 1.
Live Theatre is also on the lookout for budding North East writers interested in writing for the stage. Live Playwriting is a friendly and informal course that serves as an introduction to playwriting and is aimed at those at the beginning of their playwriting journey.
The deadline is August 31.