Live Theatre looks to the future
Published: 16 July 2020
Reporter: Peter Lathan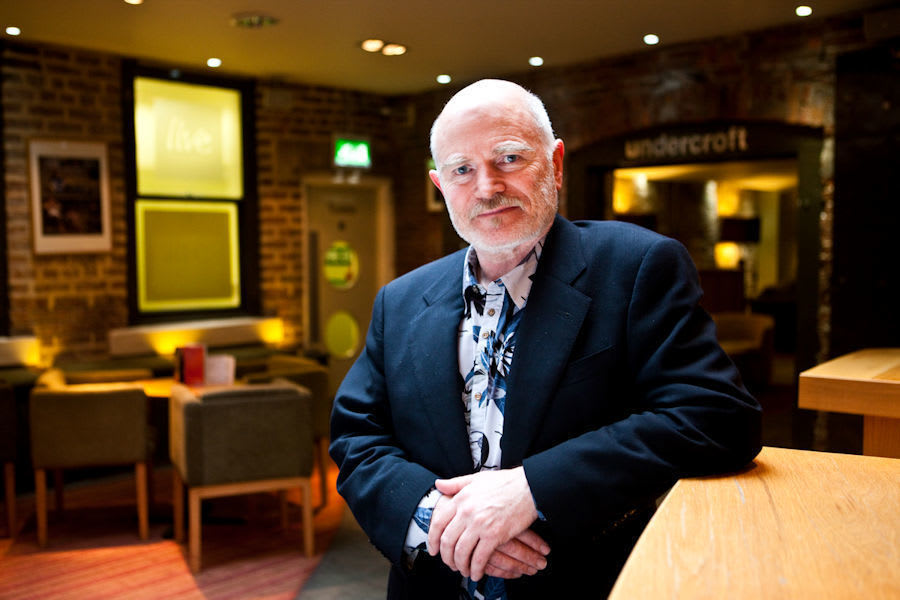 "It's three months since our doors closed," Live Theatre's CEO Jim Beirne posted in the venue's blog on Wednesday 15 July. "COVID-19 put the brakes on our Elevator Festival and paused what promised to be a superb season including new commissions Children of the Night and the double bill of Braids and Cheer Up Slug, plus a great programme of visiting theatre shows and our Live Youth Theatre and Live Tales sessions."
In March, Live decided to take advantage of the furlough scheme to safeguard jobs and the future of the theatre and, he added, "during this period, we have taken the time to reflect on our creative and learning programmes and practices.
"We made an early decision to continue to invest in artists and support to the sector during this difficult period. Our Creative Opportunities open call for emerging and early theatre artists was already live in March and we extended the closing dates through to May.
"Creativity certainly didn't seem to be stifled by the enforced lockdown as we were delighted and overwhelmed to receive an incredible 746 submissions in total. These were: 301 submissions for our short play competition, 10 Minutes… to Call Home, 358 open script submissions for full-length new plays and 87 applications for Live Theatre Bursaries of £2000, each towards new plays. Live Theatre's Creative Programme team are in the process of reading through the many scripts submitted and considering the bursary applications."
Looking towards when the theatre might be able to reopen, he said, "with social distancing and other control measures required for rehearsals, pre-production and the staging of live performances, there are some challenges to overcome.
"The safety of our staff, creative partners and audiences is paramount so we will be developing and presenting projects in new and different ways, utilising digital platforms and channels in the first instance. This is likely to include recording and sharing content in audio format, presenting readings, videoing closed house productions and live streaming shows.
"When we are in a position to welcome audiences back into our theatre, we will take into account all necessary government guidance, including enhanced hygiene interventions and additional safety precautions, to ensure it remains a brilliant experience for all of our audience—as there really is nothing like a live show at Live Theatre.
"We hope to announce more detailed plans in August and look forward to sharing these with you very soon."
His full comments can be found on the Live Theatre web site.