Liverpool all at sea
Published: 17 April 2022
Reporter: David Upton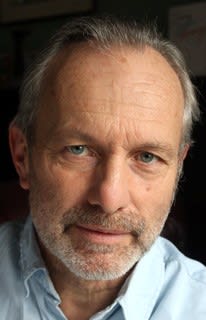 Headlong and Liverpool Everyman & Playhouse have cast Corrina, Corrina, a new play by Liverpool-based playwright Chloe Moss, directed by Headlong's artistic director Holly Race Roughan. It will open at the Liverpool Everyman on May 17 and run to June 4.
Corrina, following in her seafaring father's footsteps, boards a cargo ship set for Singapore. Not everyone is pleased to have her aboard… and not everyone will make it to their final destination.
This thriller explores what happens when we think no one is watching. A story of power dynamics, superstitions and revenge.
Related listings

Corrina, Corrina - Chloe Moss (Headlong and Liverpool Everyman & Playhouse)