Liverpool courting new writers
Published: 23 November 2021
Reporter: David Upton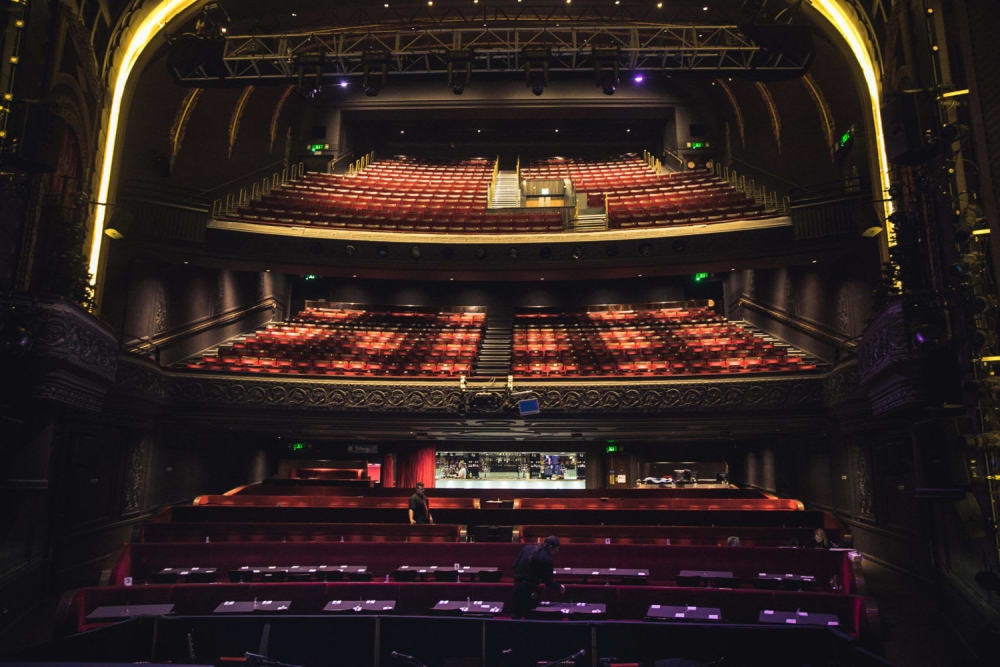 Liverpool's Royal Court Theatre introduced a playwright development programme in 2018 in a bid to find more new writers.
It aims to develop writing skills and guide participants towards developing work for production and has been the starting point for a number of studio and main house productions including Masquerade, Pig, Knee Deep in Promises, My Fairfield Lady and Yellow Breck Road.
Facilitated by Karen Brown, a professional screen, stage and radio writer, the next course begins in February and meets two evenings a month for nine months. The programme is completely free and open to anyone living or studying on Merseyside.
To apply, individuals need to submit a ten-page sample of writing for theatre. Course application closing date is December 13 and start date February 9.